WHAT I'VE BEEN WORKING ON...
Joelle & Lefae is a clothing business with a vision to sell high quality, basic apparel. They aim to minimise the environmental and social impacts of our products by using sustainable production and business practices. The designs by Joelle & Lefae are classic and this needed to carry across into the clients look and feel.
I created their logo design which is simple, effective and timeless. Complimented by two icons the heart and star will be used throughout collateral and products to give a unique touch. The client wanted to ensure the brand created a confident, natural and understated feel and this is what I came up with.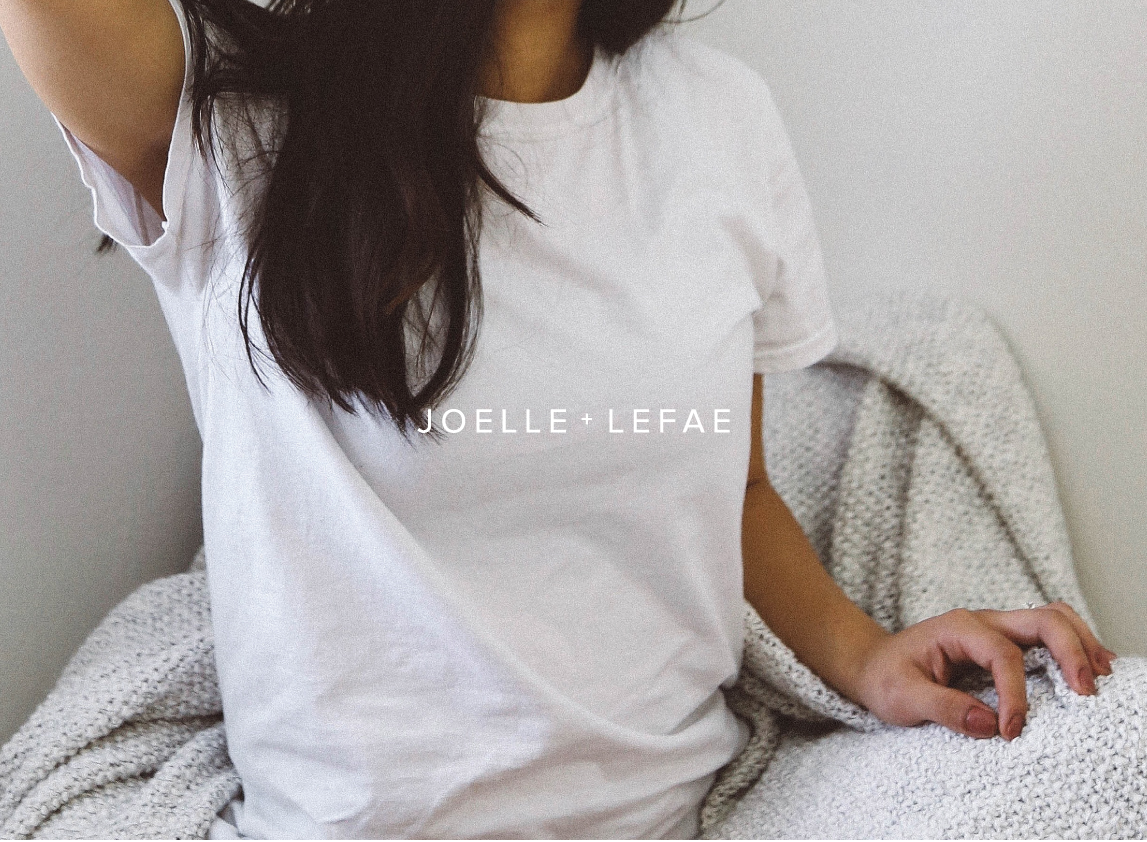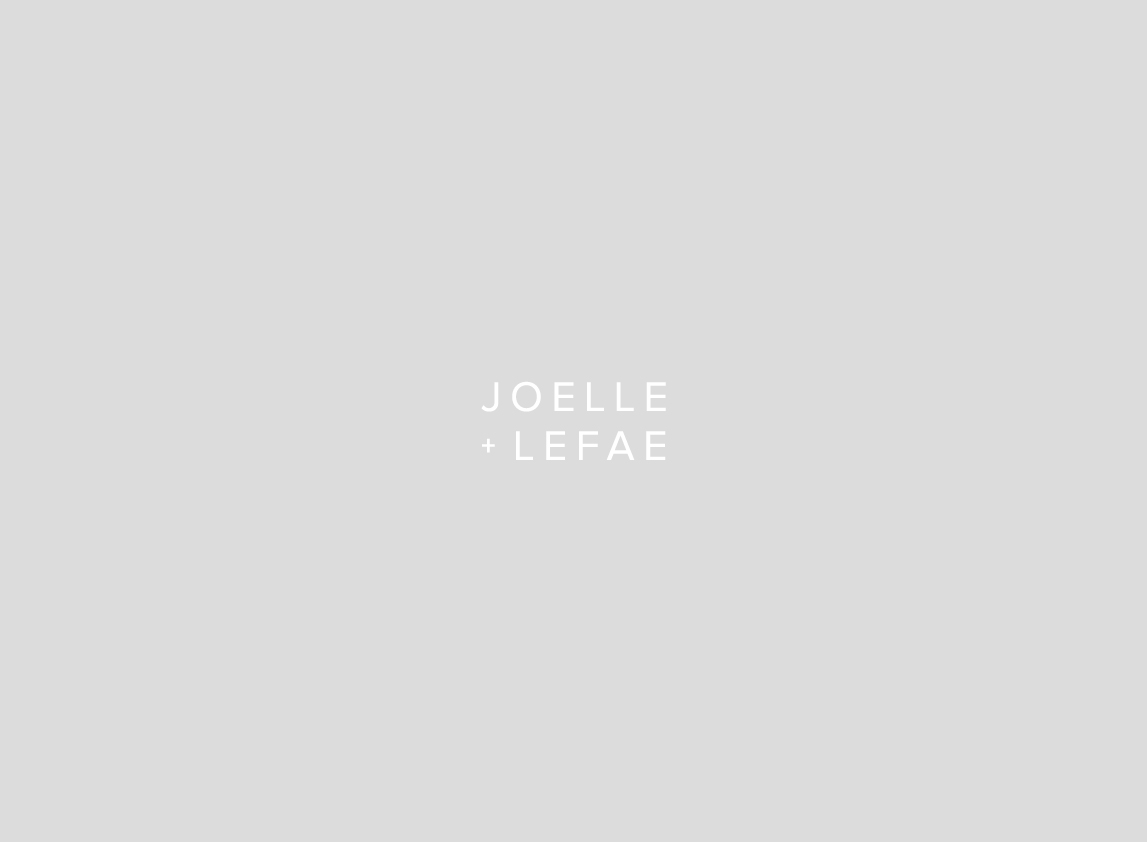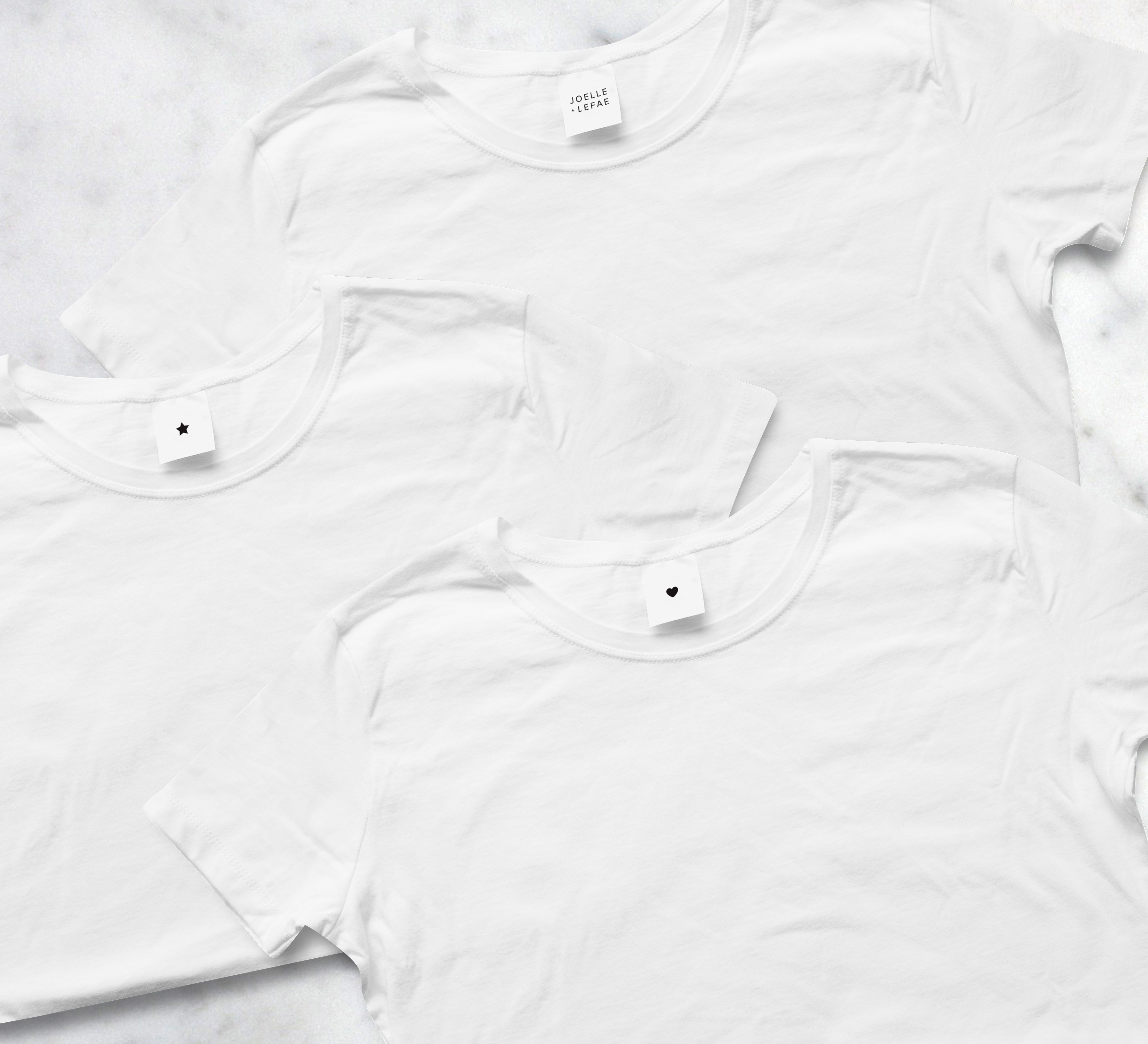 Portfolio Details

GC Hitched by The Events Lounge
GC Hitched is a collaborative Gold Coast wedding guide of hand picked brands. Curated for the stylish + creative bride. Designed and curated by local wedding professionals, for local wedding professionals.
A long time client of mine from the very successful The Events Lounge came to me to create the full look for their new venture GC Hitched.
They are on a mission to cultivate a supportive, inspiring community of bespoke Gold Coast wedding suppliers to connect and align with the modern GC bride.
Because their brand focuses on providing quality connections the design needed to reflect a sense of professionalism and grandeur while still feeling accessible and friendly.
The addition of moss green to the palette provides a sophisticated and warm feel to the overall design. Keeping it simple and clean which allowed the clients beautiful photographs to be the main feature.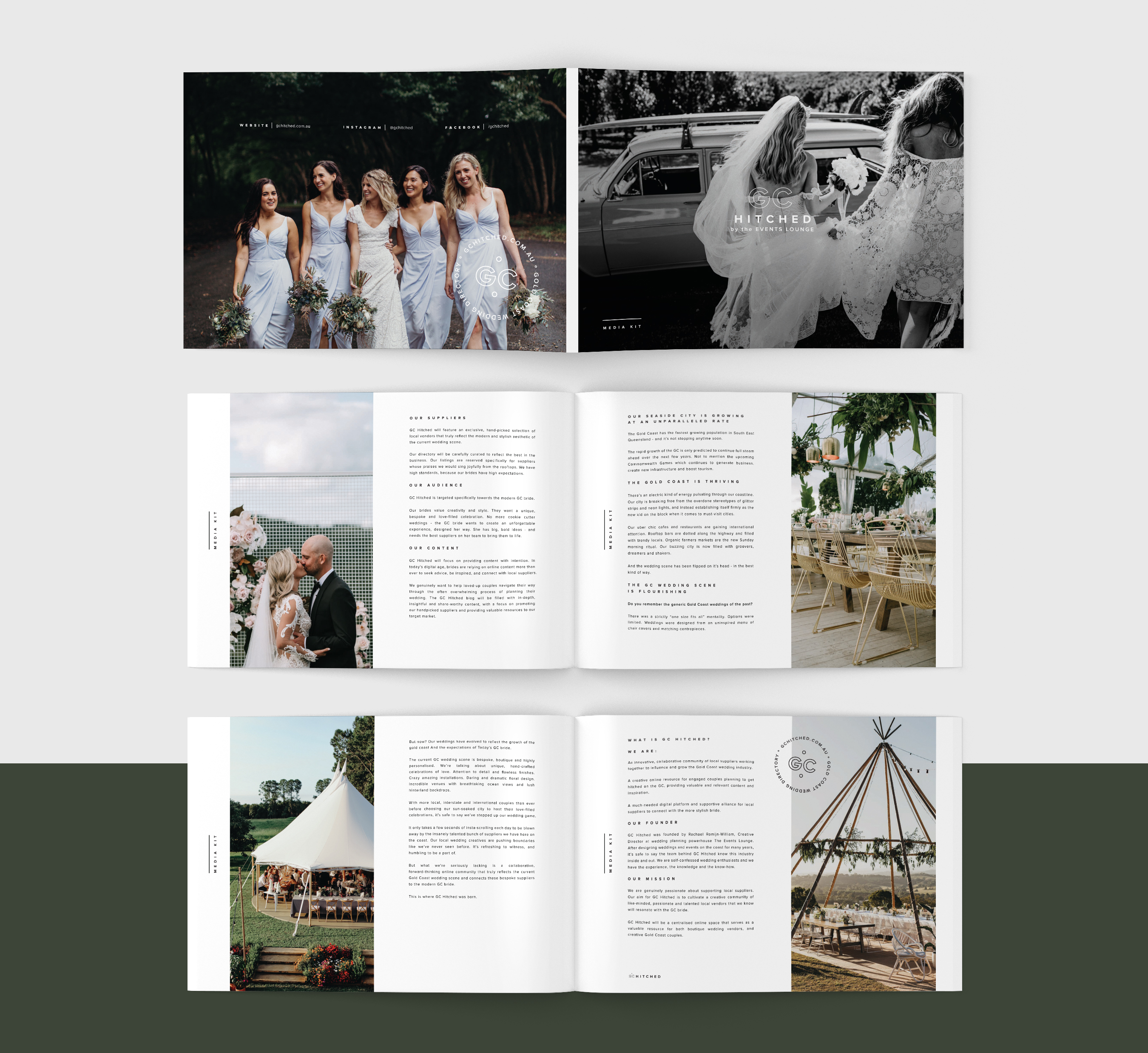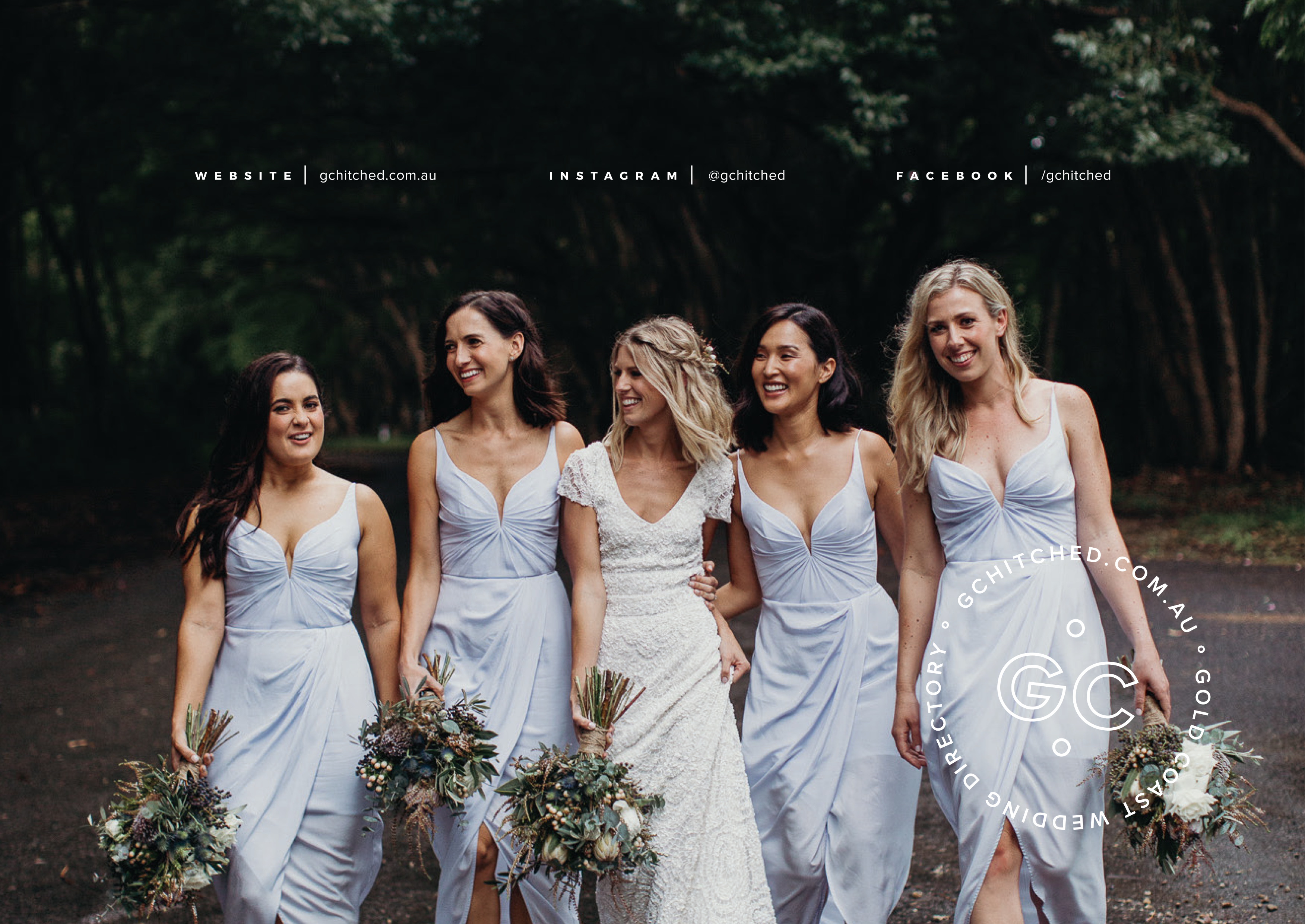 Portfolio Details

What I Did
Logo Design, Media Kit, Splash Page
Portfolio Details