WHAT I'VE BEEN WORKING ON...
Griffith Opera On The Beach – Opera Australia
Working with Opera Australia for 5 years in a row with Handa Opera On Sydney Harbour it was a privilege to be asked to work on another event, Griffith Opera On The Beach.
Being held on the Gold Coast which I call home and love coming back to to see my family. I jumped at the chance to be a part and be the Offical Graphic Designer.
I created fun and bright graphics to capture the essence of the Gold Coast. Taking inspiration from the colourful costumes and the location of the event. A bright palette was established with tones of beige to balance the design out.
It's a night at the theatre, re-imagined for the kind of evening where you couldn't bear to go inside. A huge cast and orchestra perform Verdi's famous music in a new production featuring fireworks of the vocal and exploding kind.
I will now be commencing work for Handa Opera On Sydney Harbour for 2018 as the Site Sylist and Graphic Designer this year, taking on a new roll and I cannot wait to share my work and hope to see you there in Sydney in 2018.
Portfolio Details

Photos courtesy of Opera Australia and Scott Belzner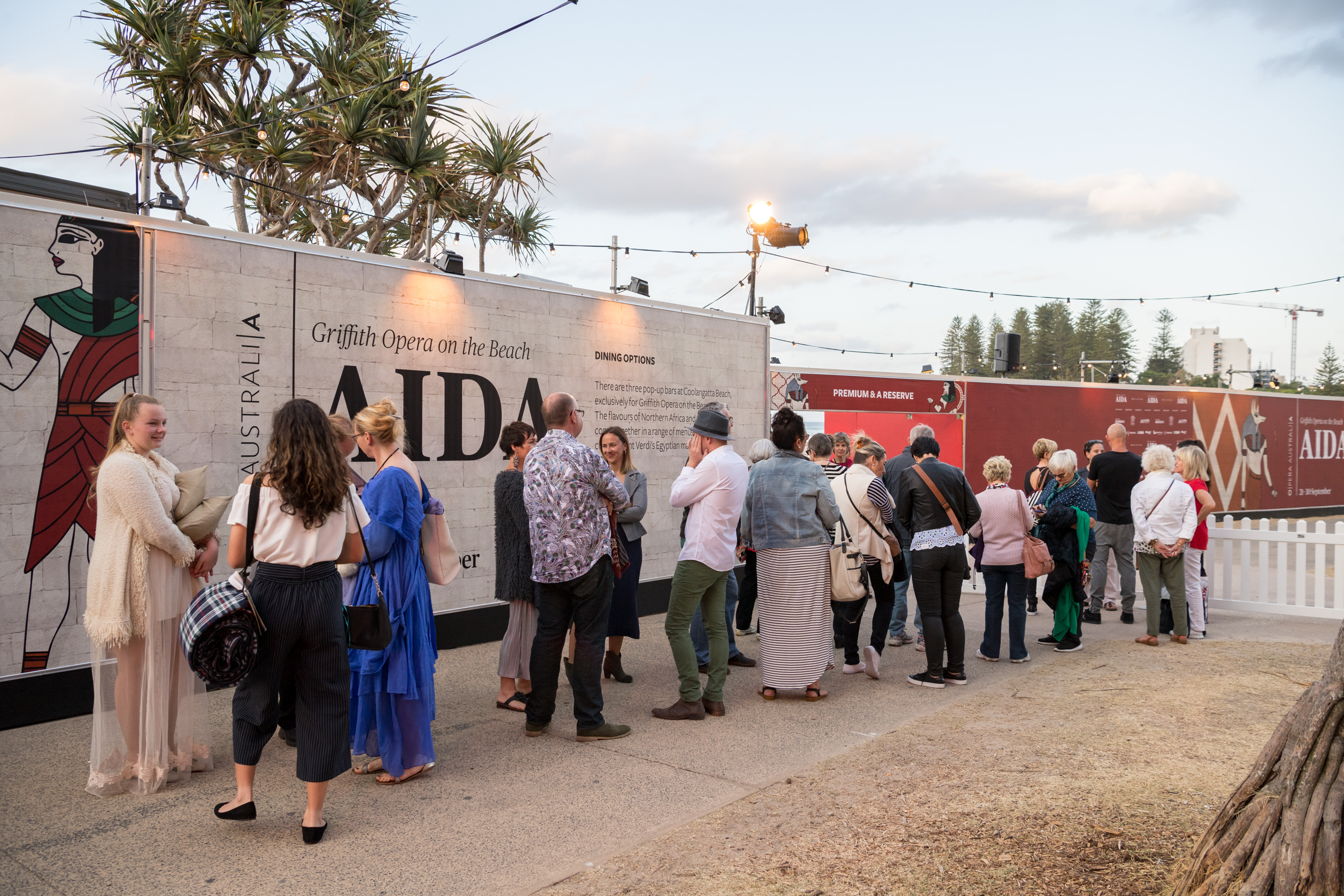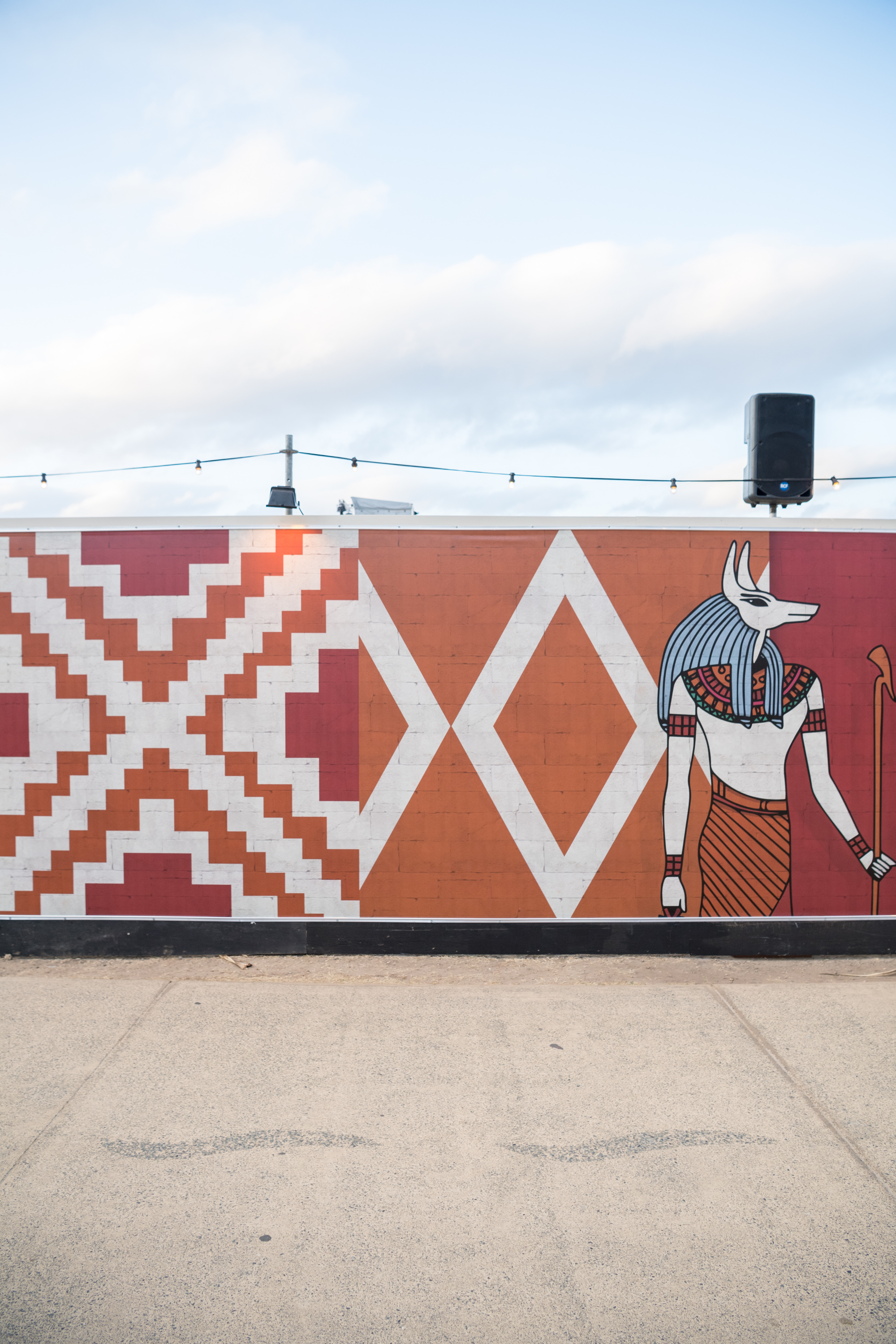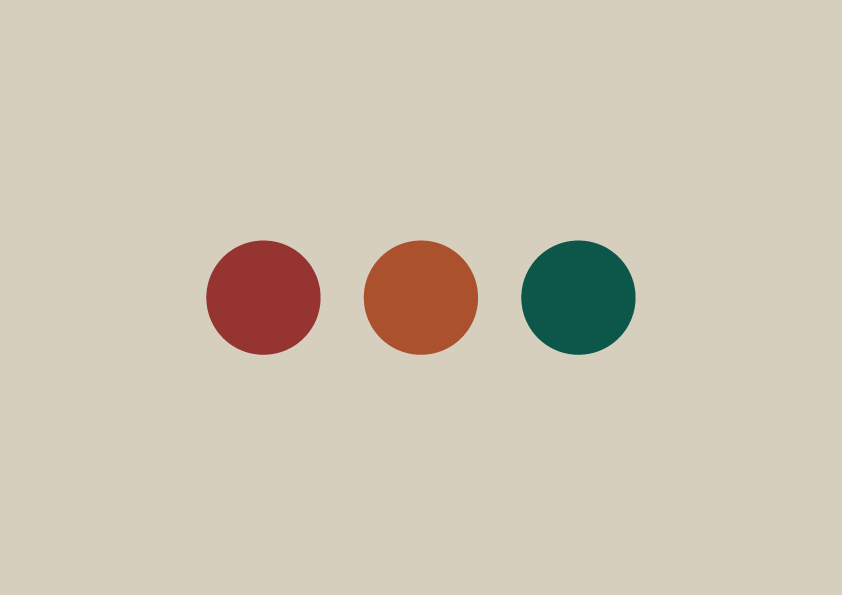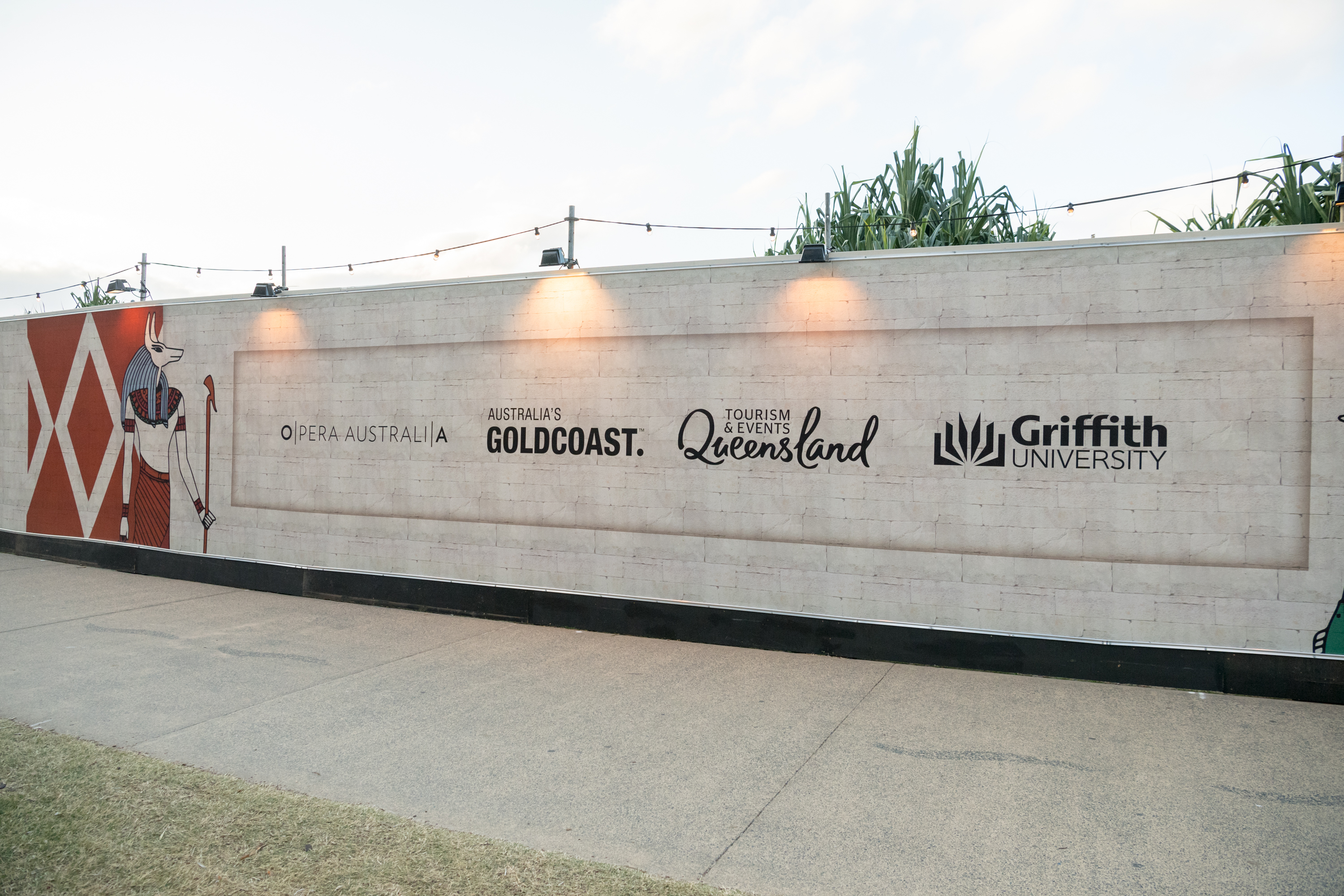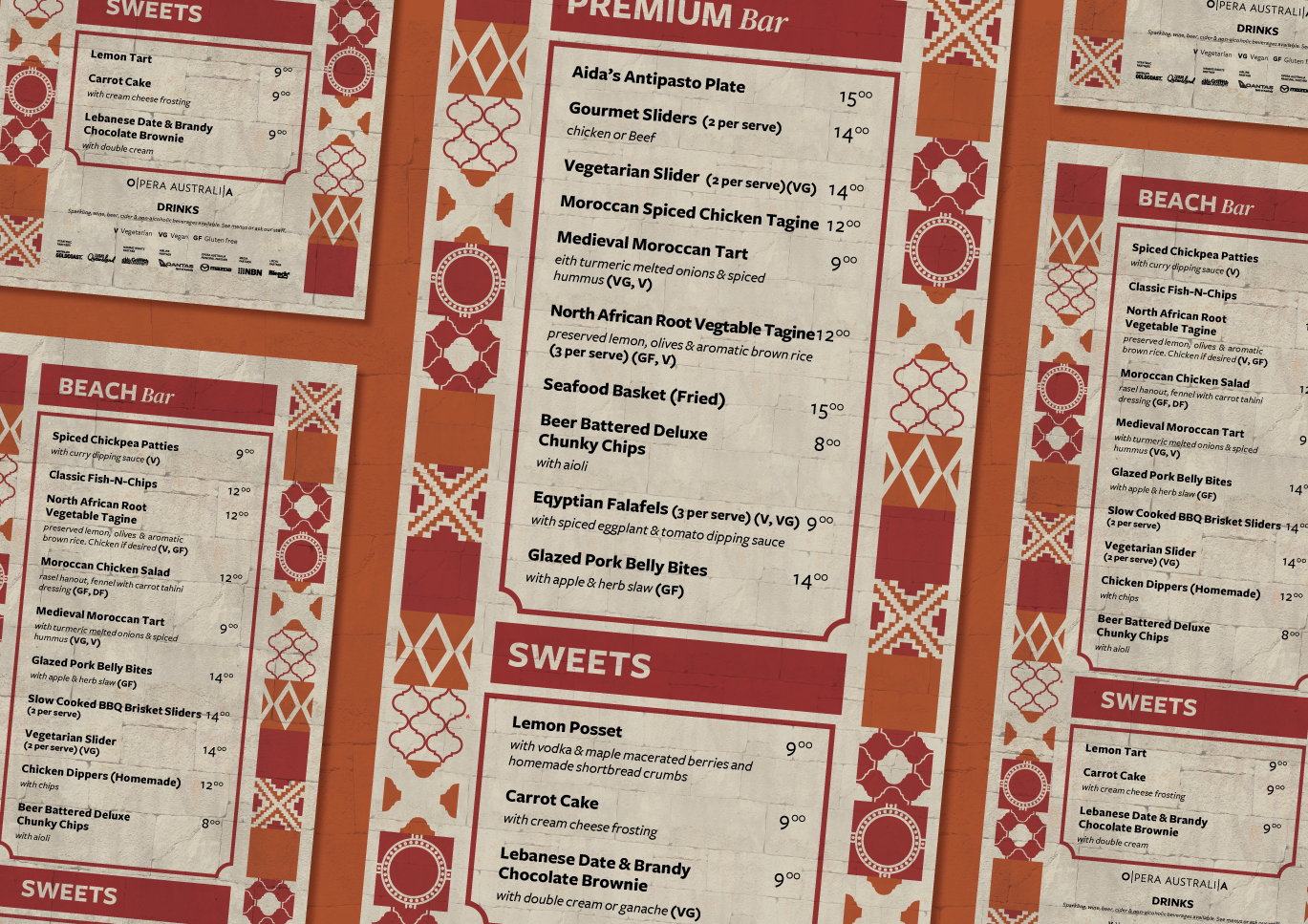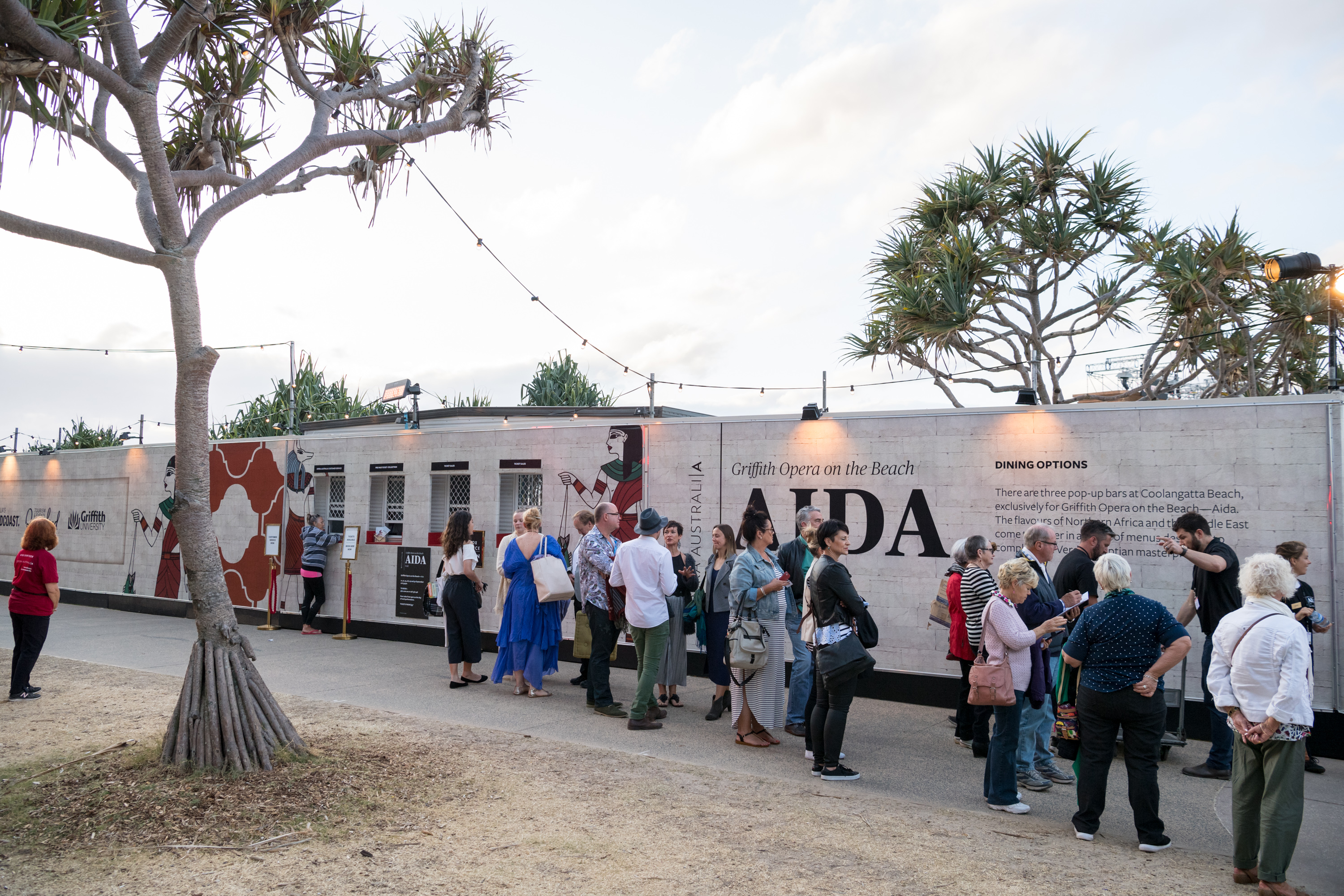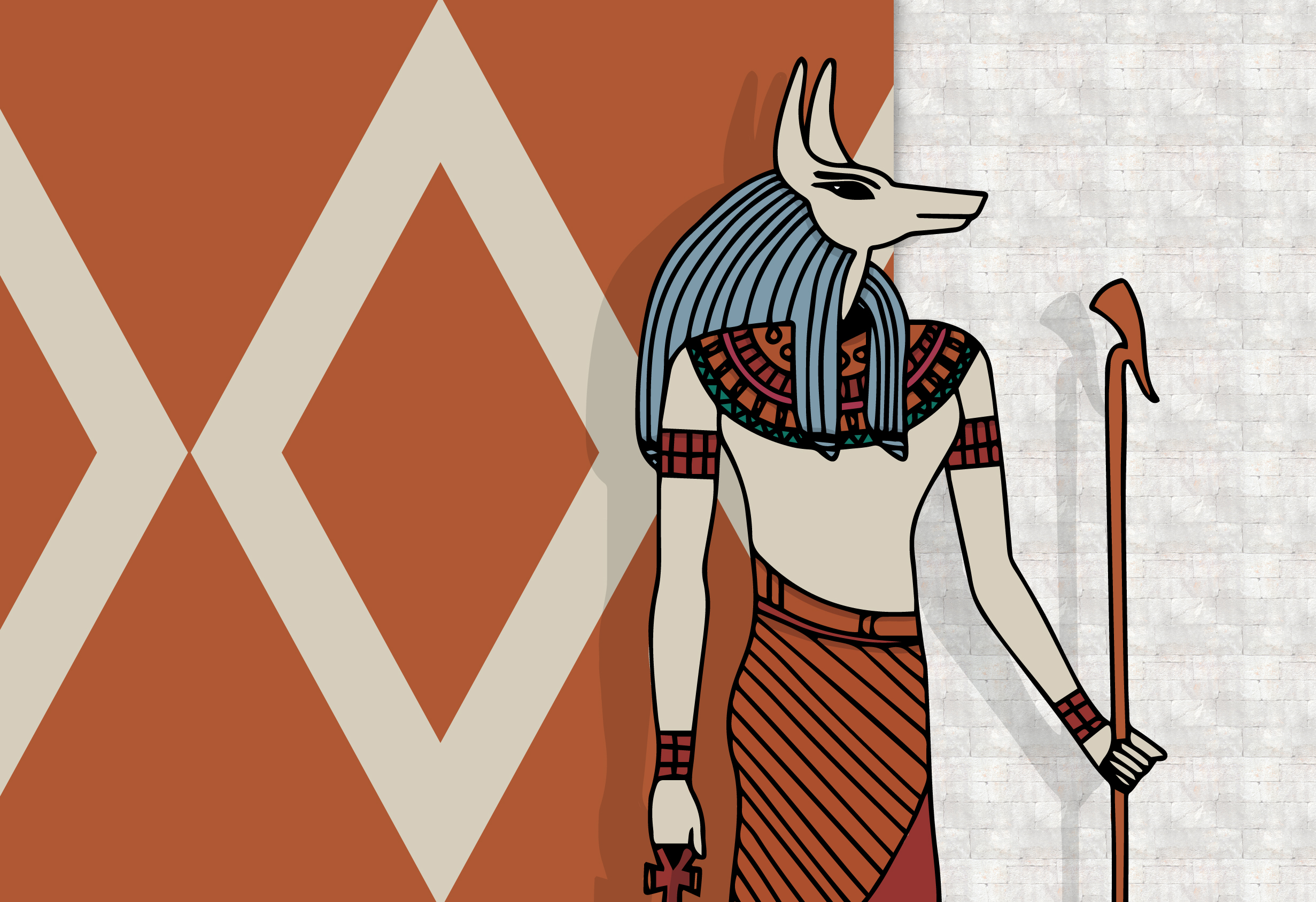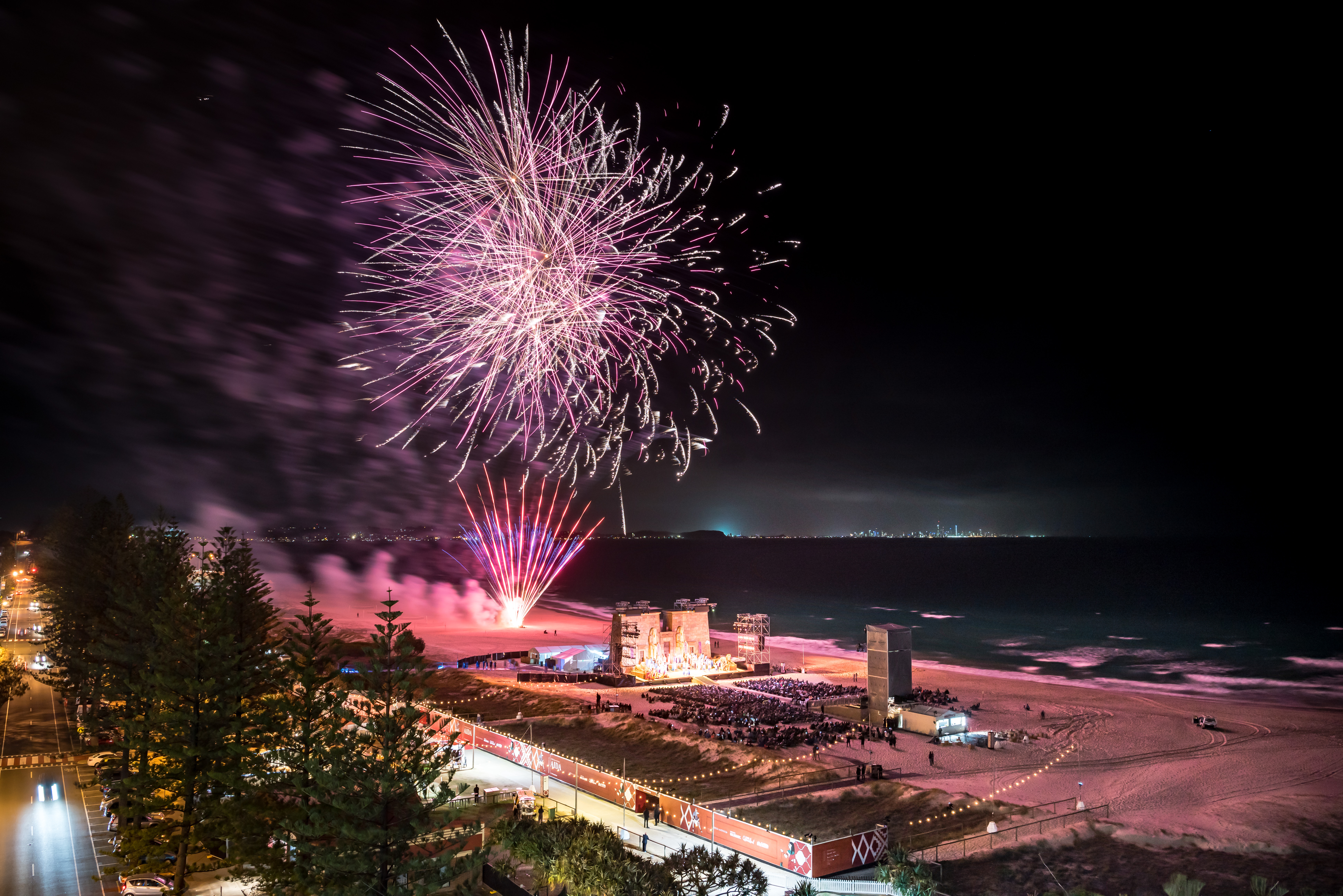 The Clear Skin Experts are a highly specialised, holistic skin clinic. We help with the management of Acne, Scarring, Rosacea, Dermatitis and Sensitive/Reactive skin conditions. All of our Therapists are qualified
Naturopaths and Corneotherapists (Skin Therapists). Their treatments are results oriented, designed for the relief and natural resolution of your skin concerns.
The Client asked me to come up with a simple and clean look for their name change. We used a stroke of "cream" to give a overall delicate and calming feel to the logo and have paired it with a bold and clean typeface. This balance between the bold font with the stroke of cream provides a strong brand presence but lets the delicate nature of the business shine through. The client came back with no changes, nailing this concept in 1 go!
Portfolio Details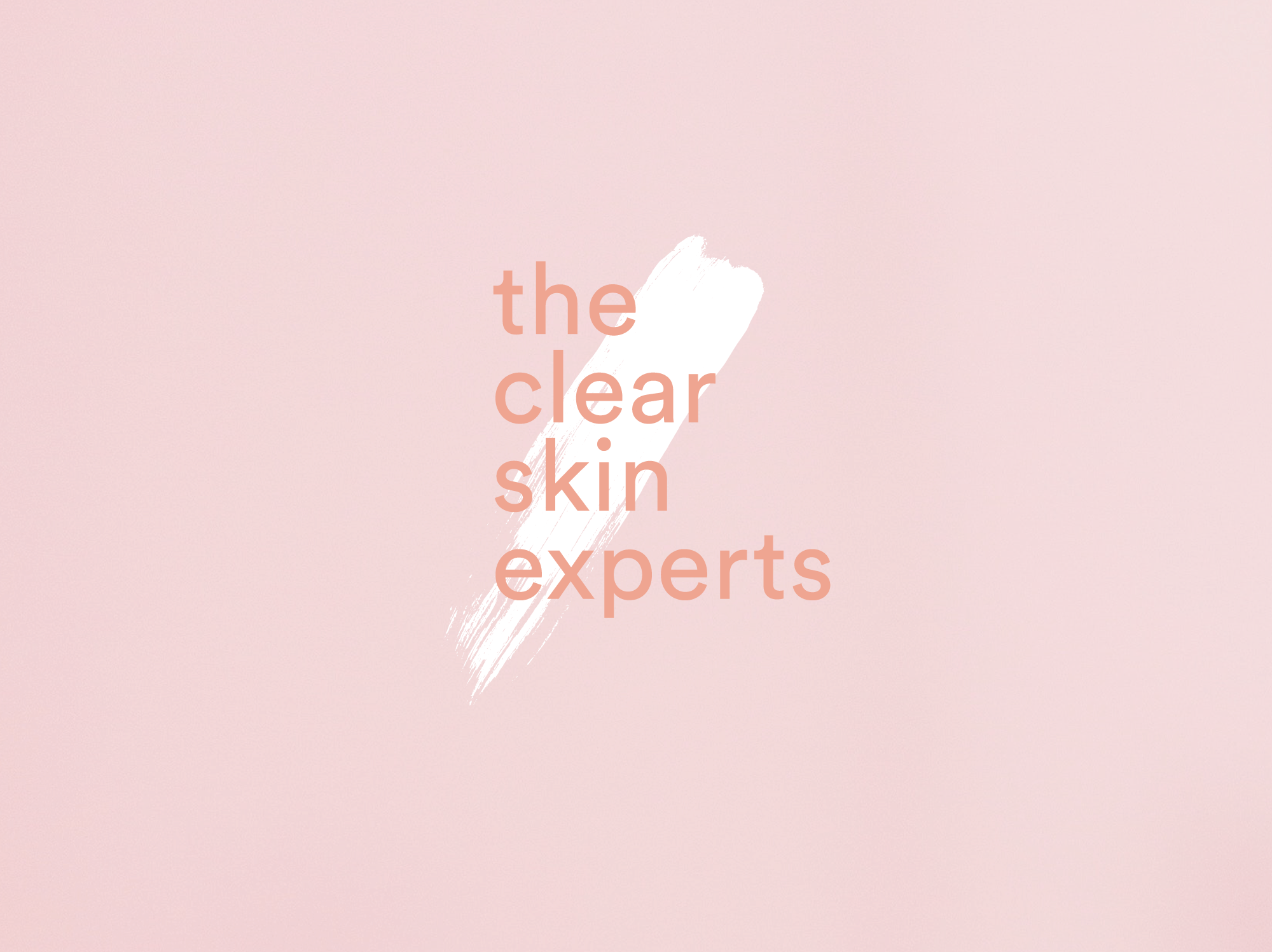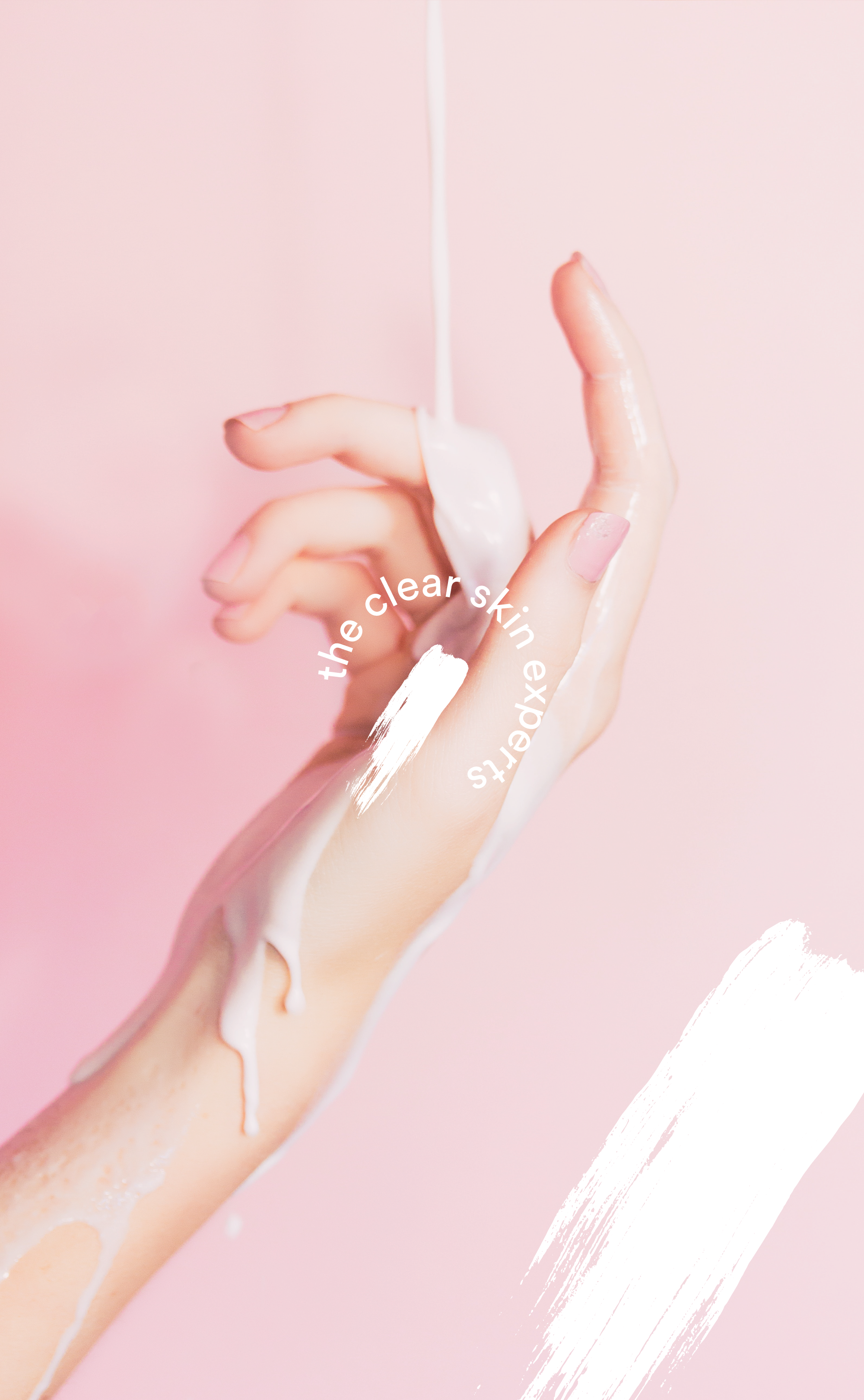 Joelle & Lefae is a clothing business with a vision to sell high quality, basic apparel. They aim to minimise the environmental and social impacts of our products by using sustainable production and business practices. The designs by Joelle & Lefae are classic and this needed to carry across into the clients look and feel.
I created their logo design which is simple, effective and timeless. Complimented by two icons the heart and star will be used throughout collateral and products to give a unique touch. The client wanted to ensure the brand created a confident, natural and understated feel and this is what I came up with.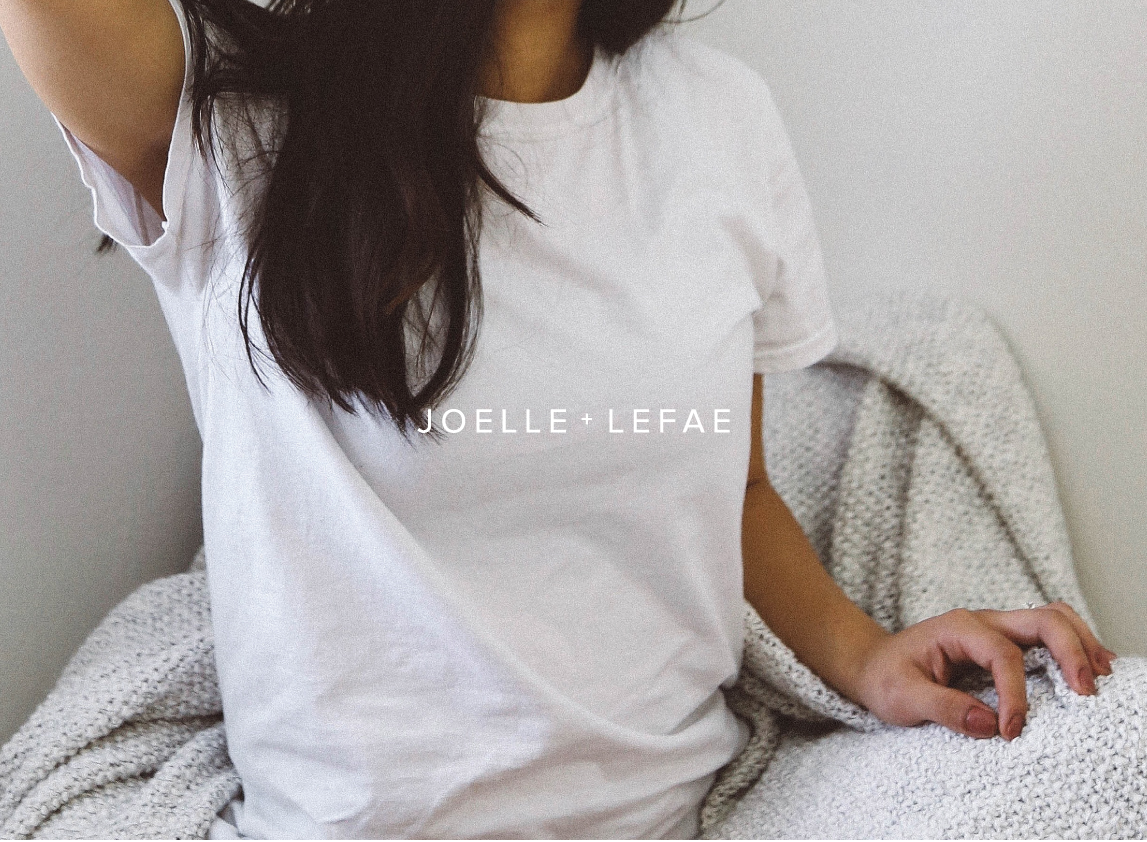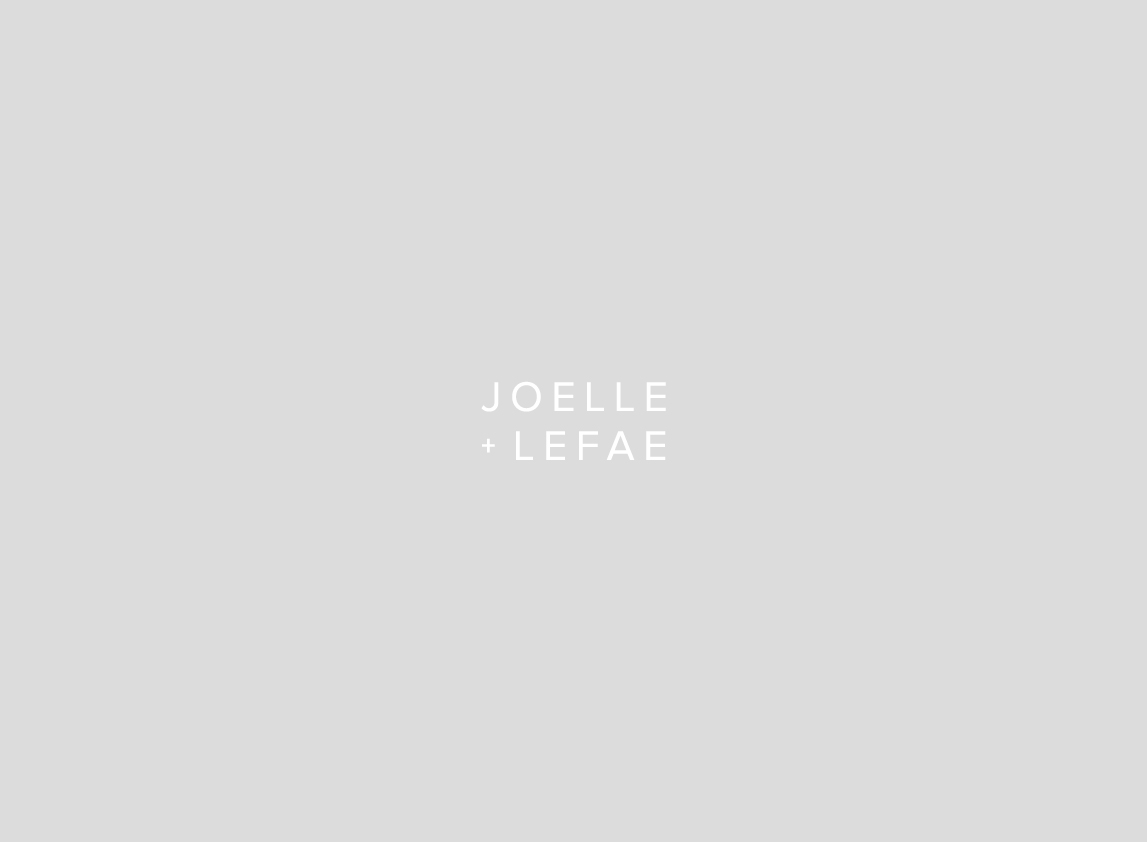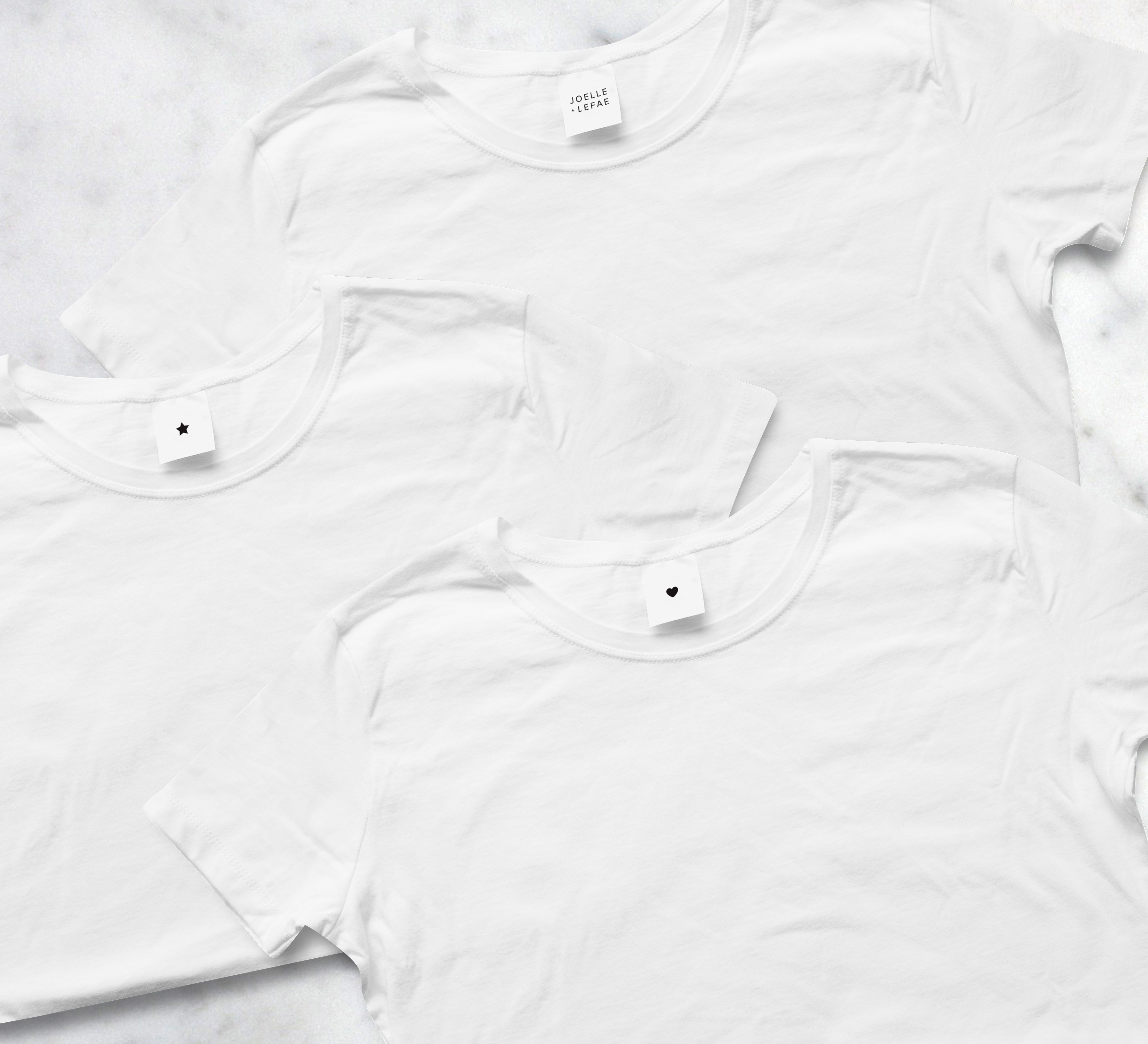 Portfolio Details