The Clear Skin Experts are a highly specialised, holistic skin clinic. We help with the management of Acne, Scarring, Rosacea, Dermatitis and Sensitive/Reactive skin conditions. All of our Therapists are qualified
Naturopaths and Corneotherapists (Skin Therapists). Their treatments are results oriented, designed for the relief and natural resolution of your skin concerns.
The Client asked me to come up with a simple and clean look for their name change. We used a stroke of "cream" to give a overall delicate and calming feel to the logo and have paired it with a bold and clean typeface. This balance between the bold font with the stroke of cream provides a strong brand presence but lets the delicate nature of the business shine through. The client came back with no changes, nailing this concept in 1 go!
Portfolio Details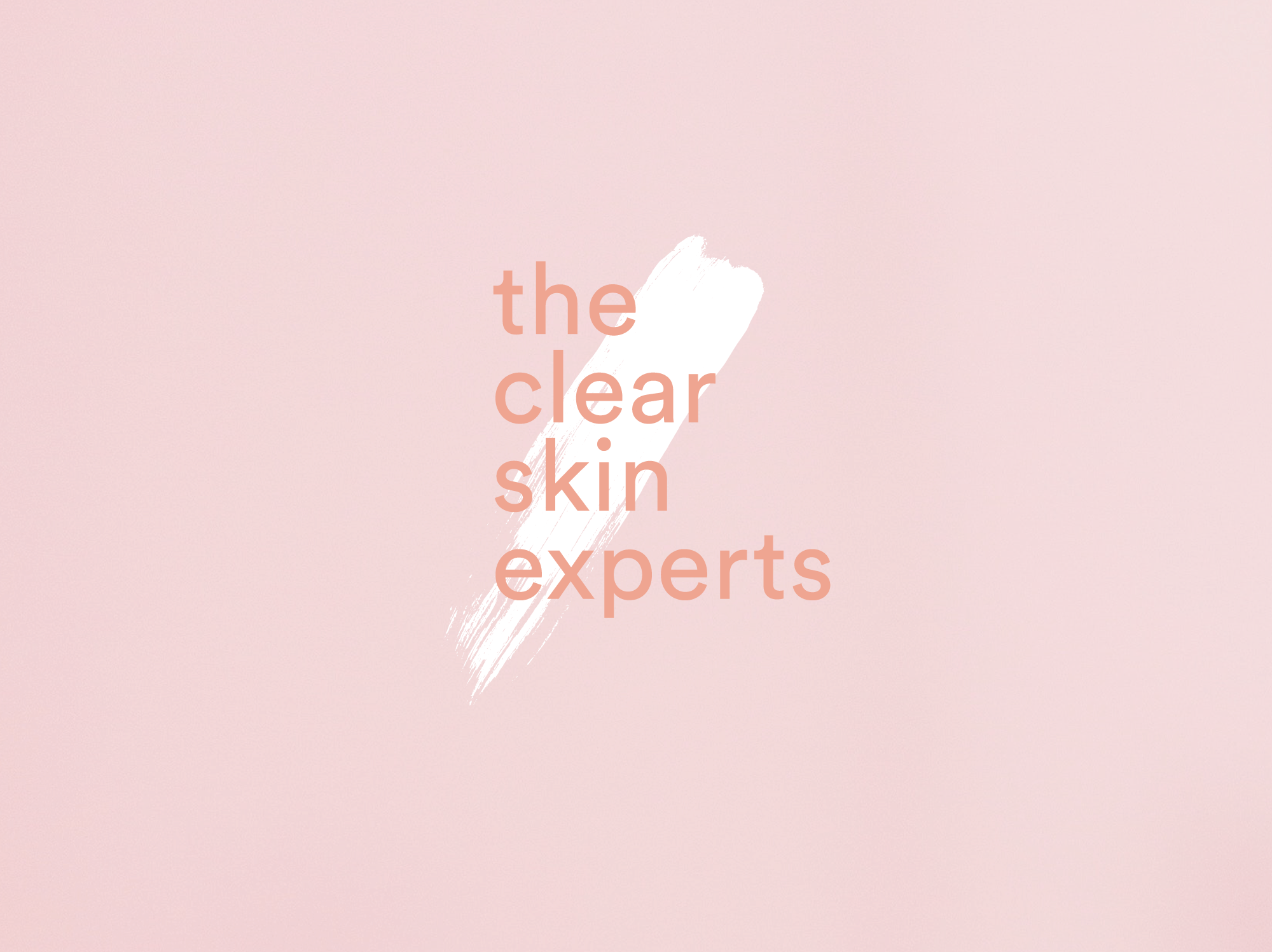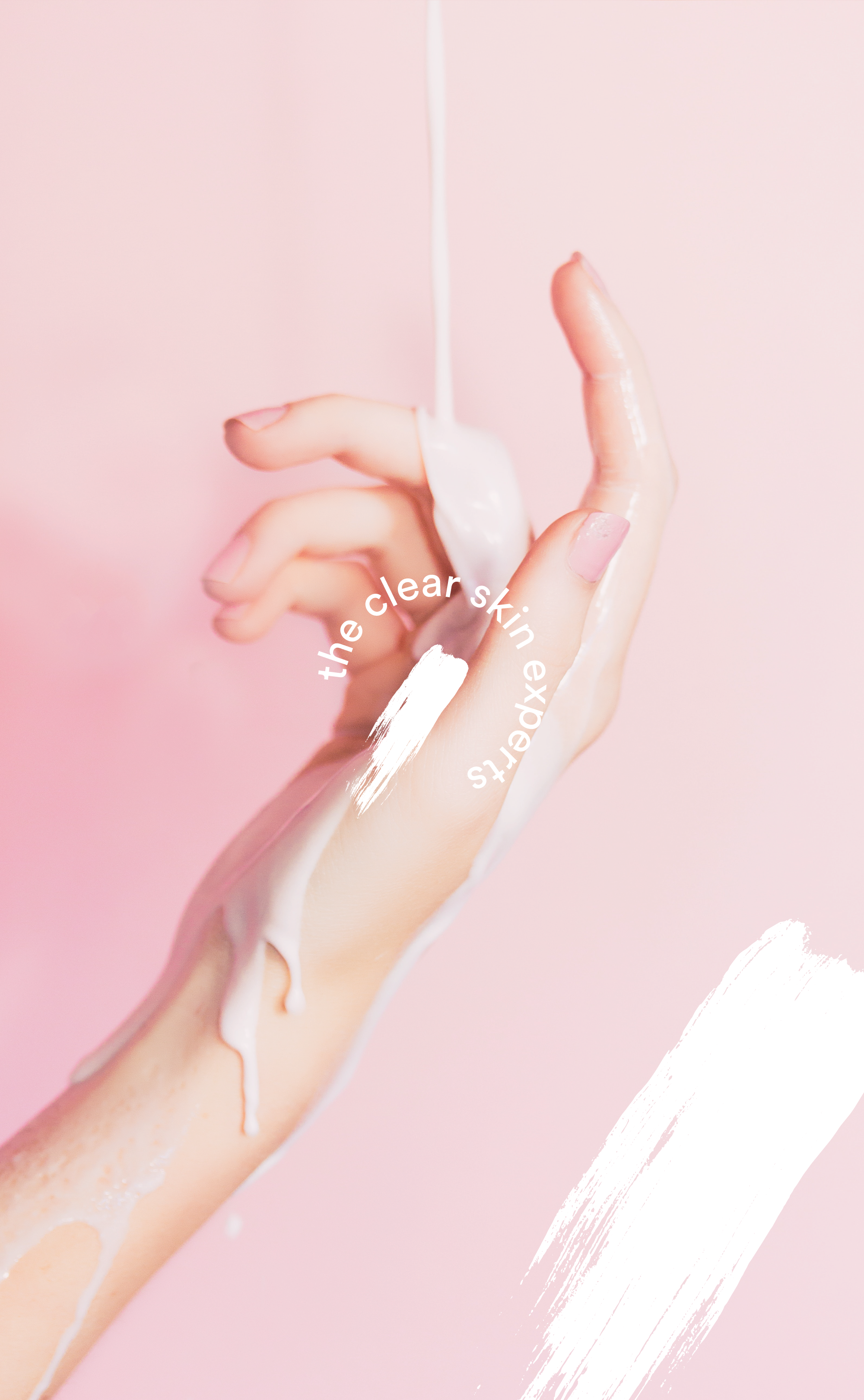 Leave a Comment