Griffith Opera On The Beach – Opera Australia
Working with Opera Australia for 5 years in a row with Handa Opera On Sydney Harbour it was a privilege to be asked to work on another event, Griffith Opera On The Beach.
Being held on the Gold Coast which I call home and love coming back to to see my family. I jumped at the chance to be a part and be the Offical Graphic Designer.
I created fun and bright graphics to capture the essence of the Gold Coast. Taking inspiration from the colourful costumes and the location of the event. A bright palette was established with tones of beige to balance the design out.
It's a night at the theatre, re-imagined for the kind of evening where you couldn't bear to go inside. A huge cast and orchestra perform Verdi's famous music in a new production featuring fireworks of the vocal and exploding kind.
I will now be commencing work for Handa Opera On Sydney Harbour for 2018 as the Site Sylist and Graphic Designer this year, taking on a new roll and I cannot wait to share my work and hope to see you there in Sydney in 2018.
Portfolio Details

Photos courtesy of Opera Australia and Scott Belzner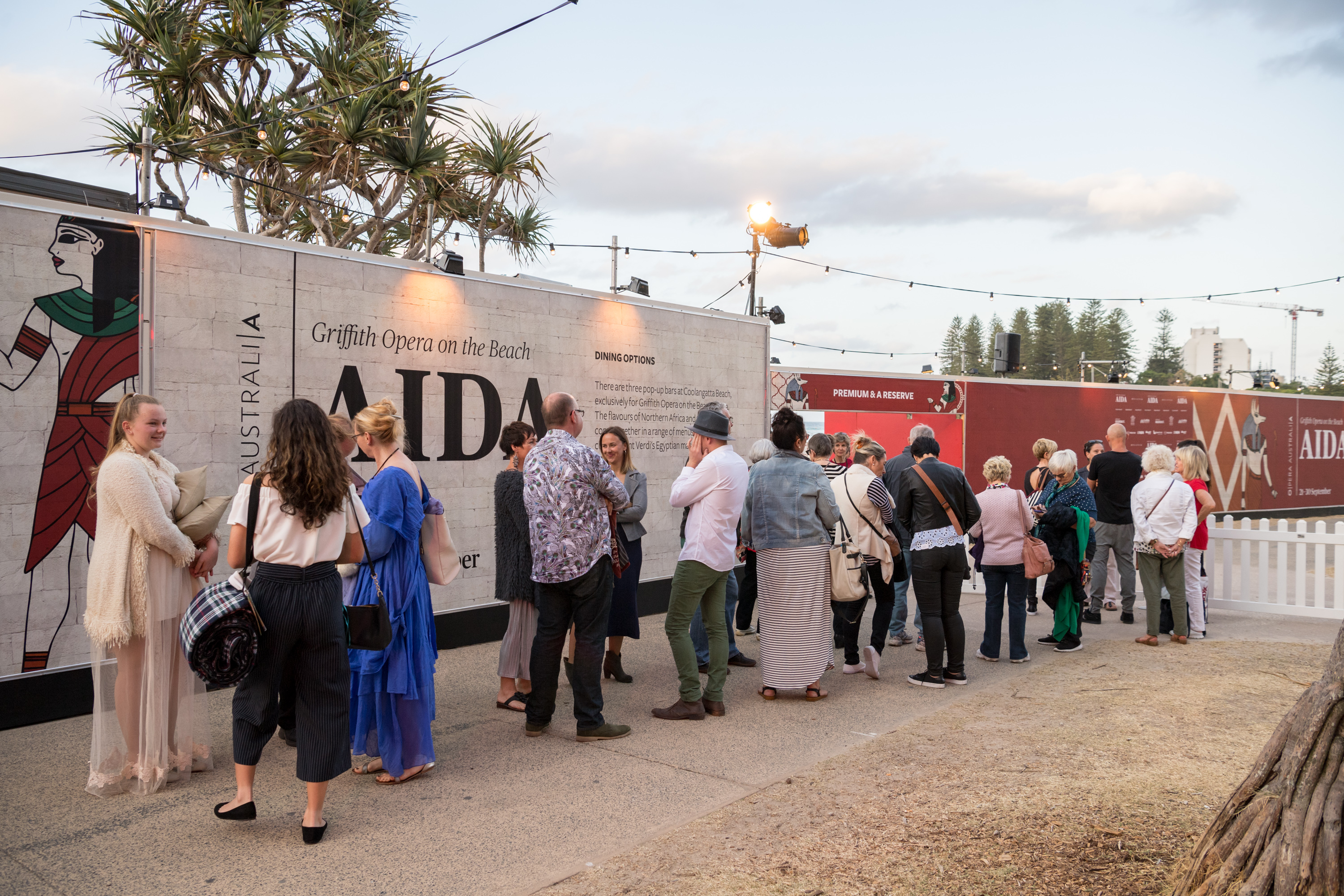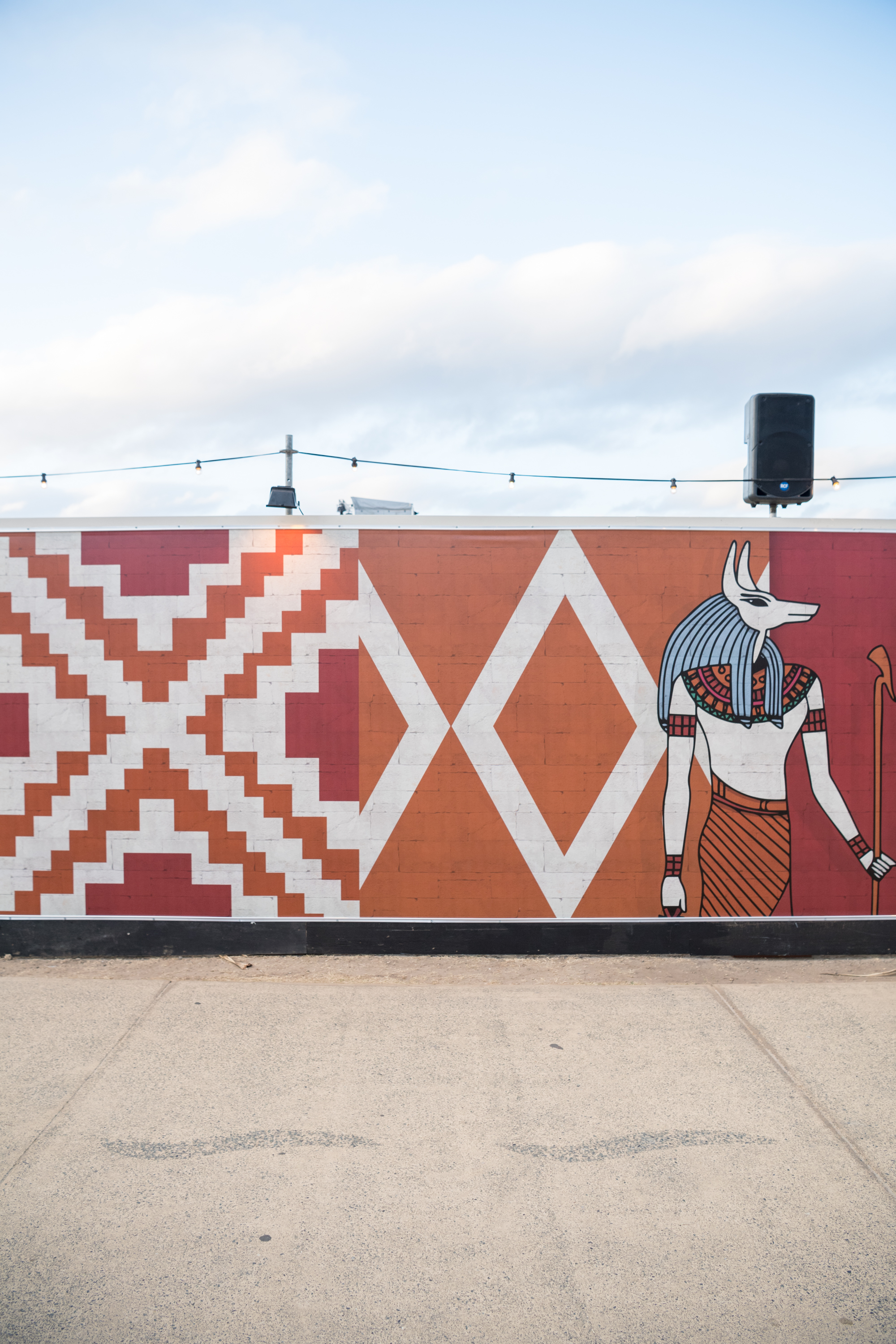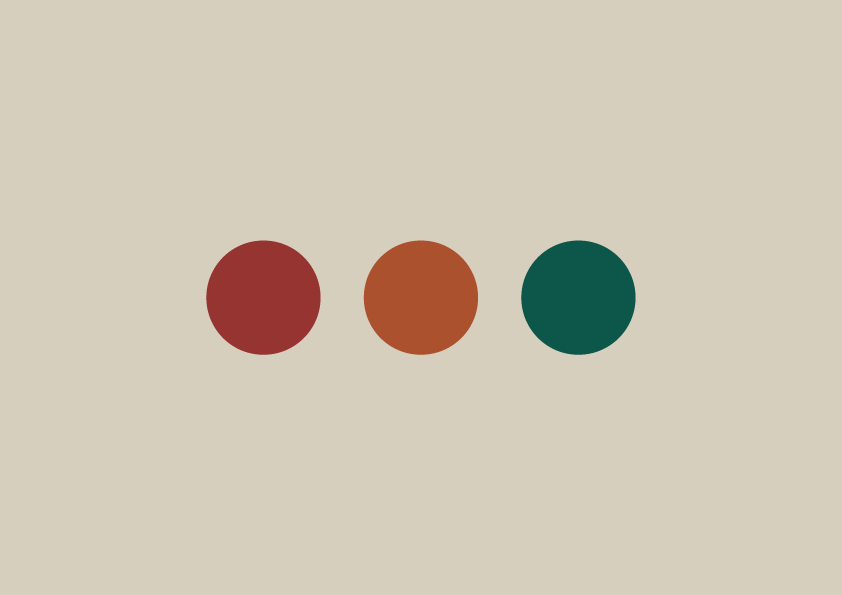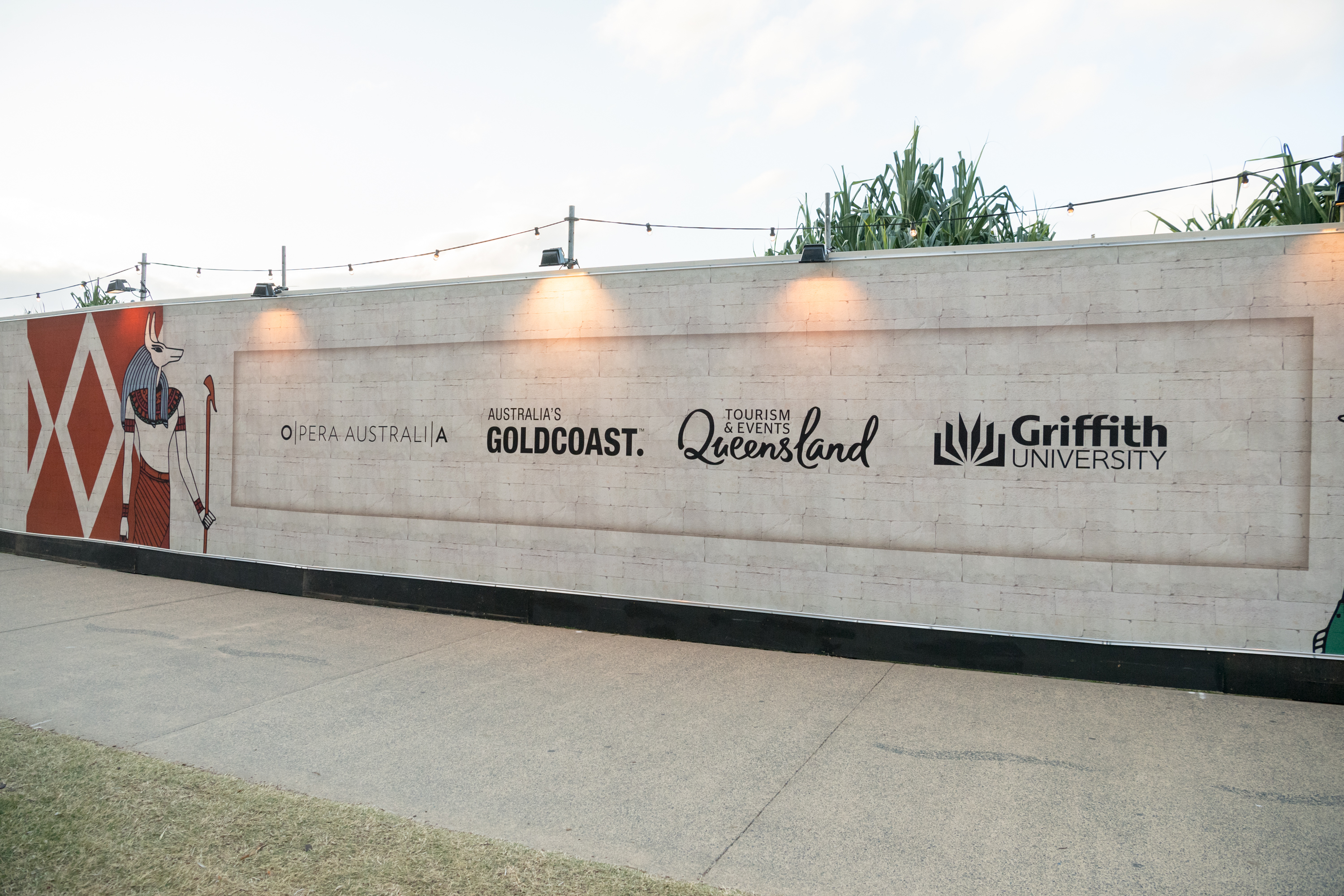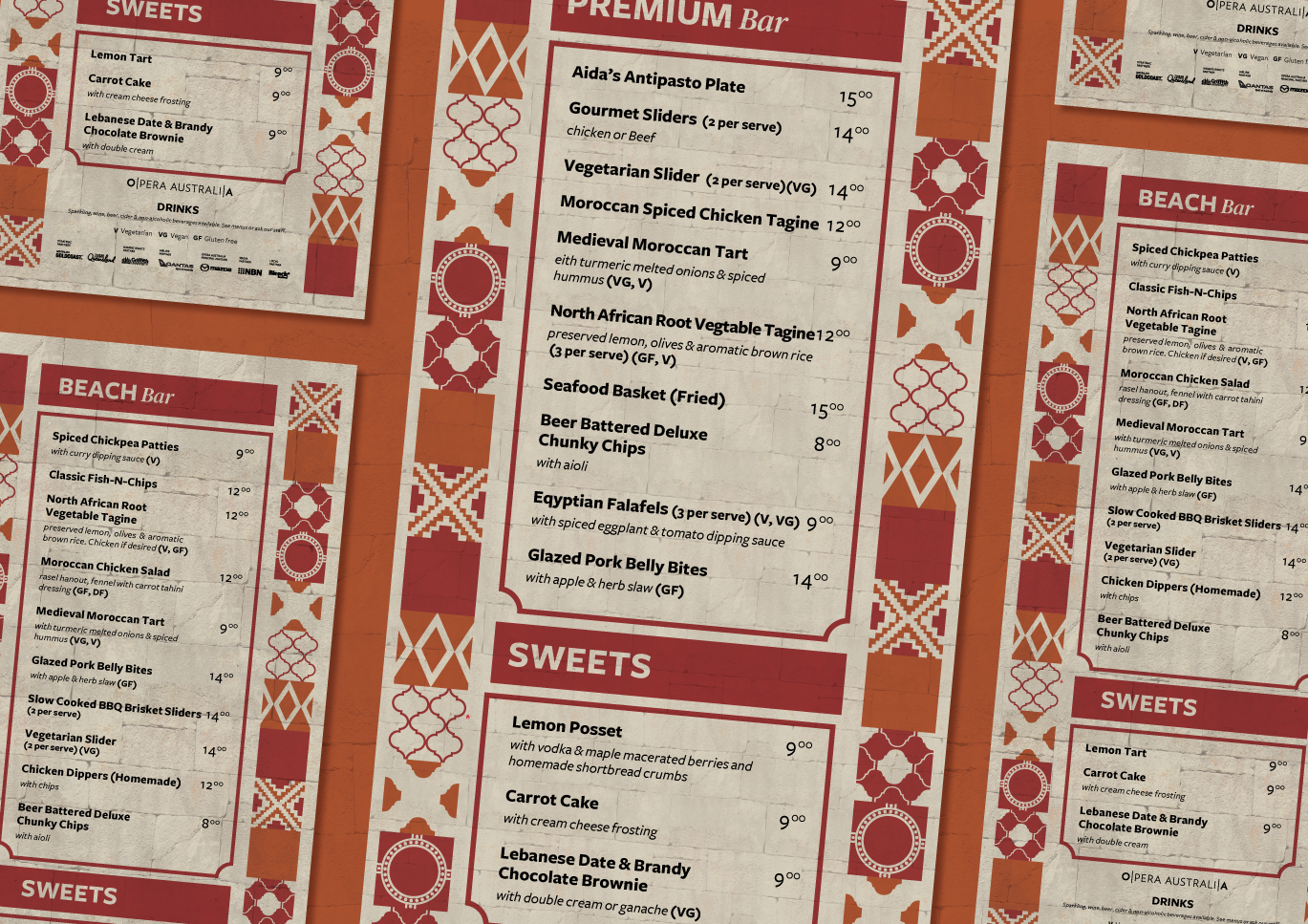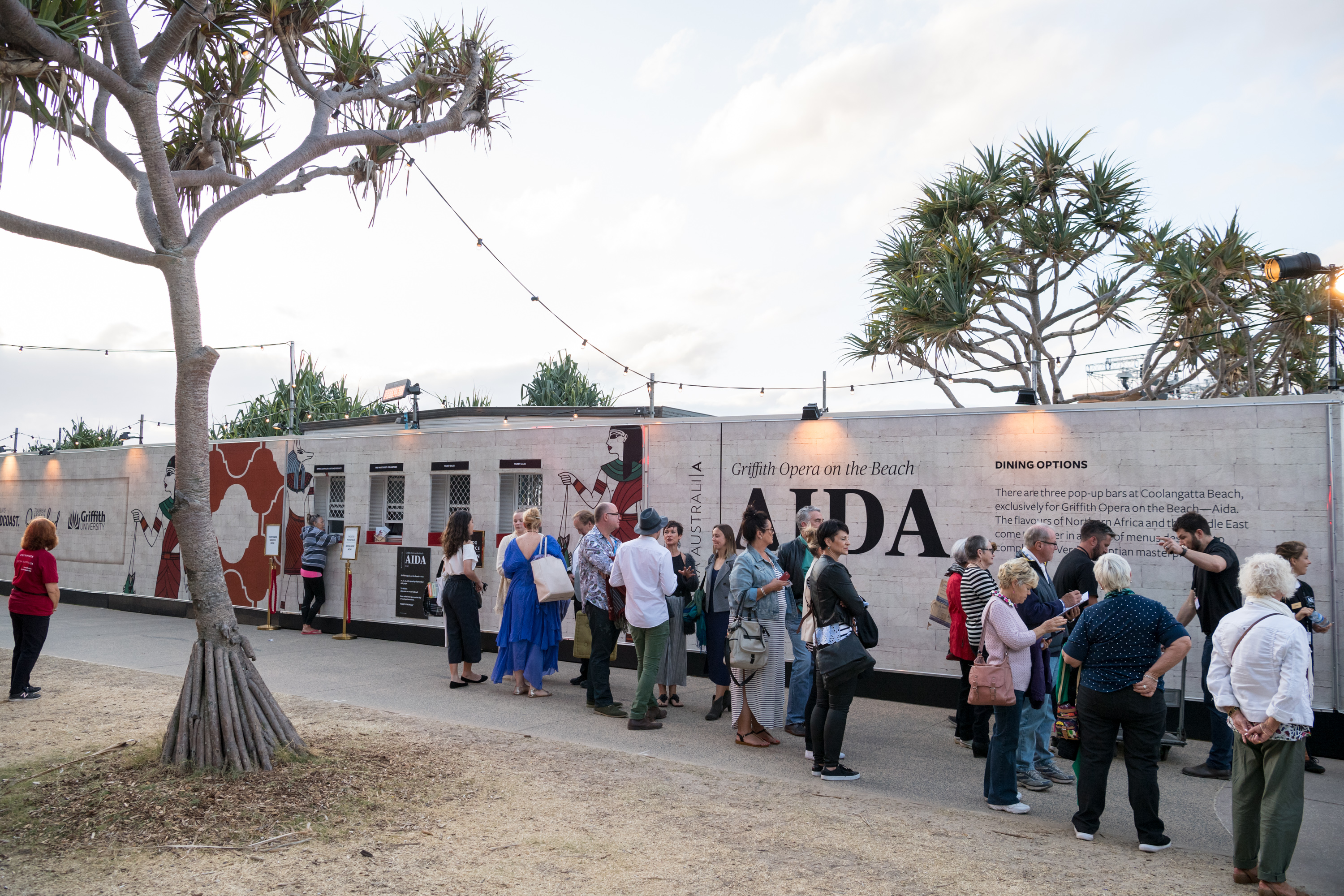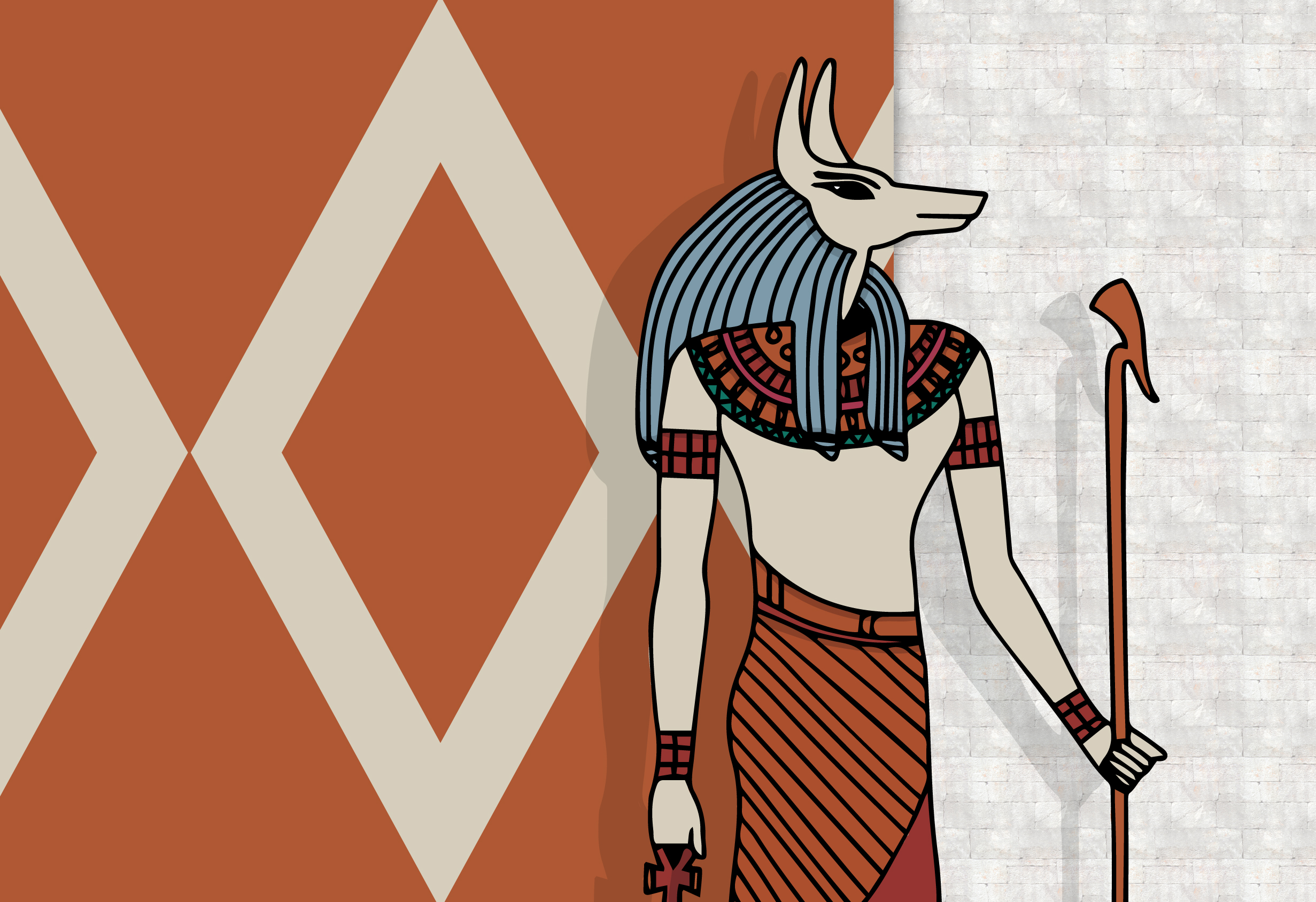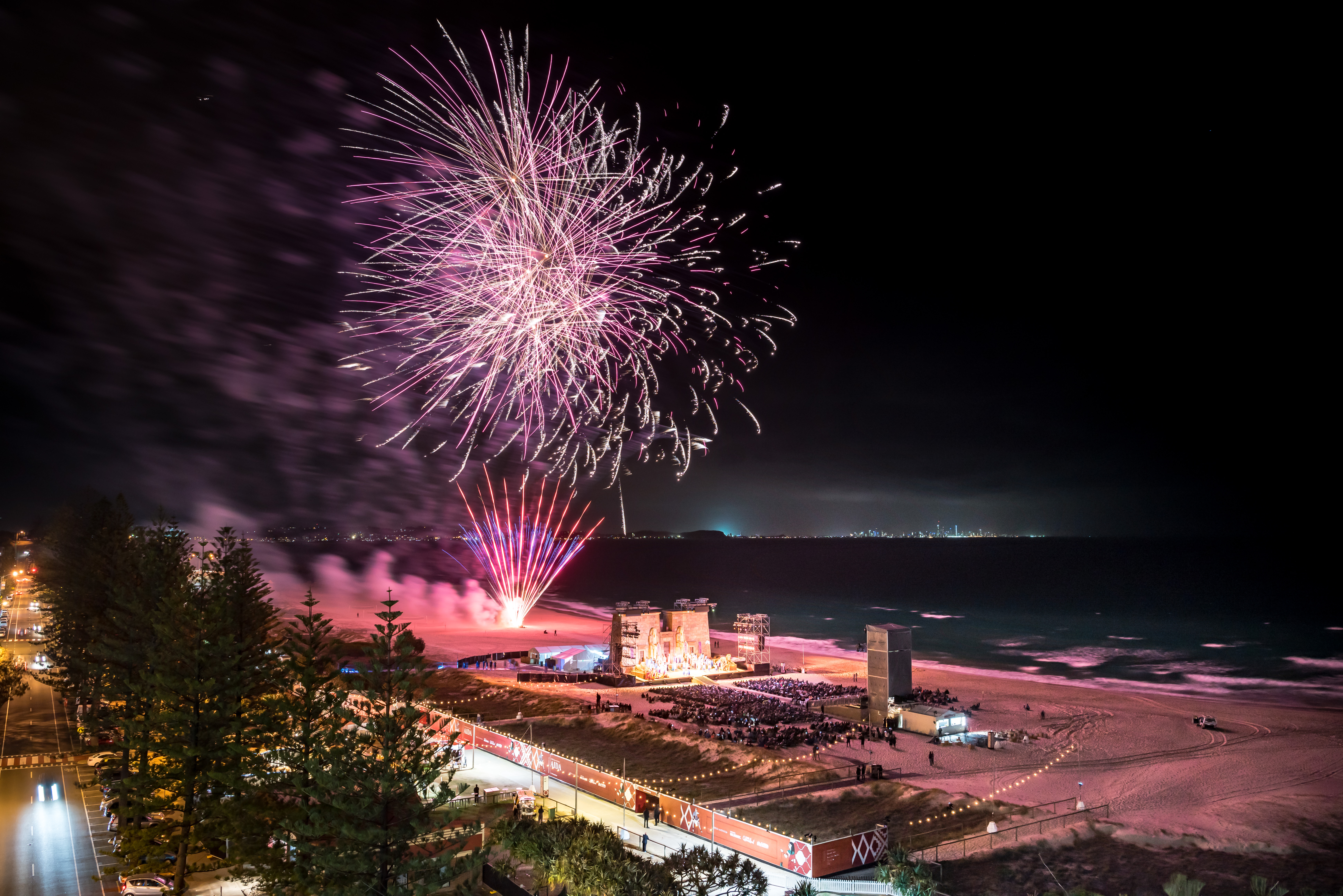 Leave a Comment