Andrea Brabazon purchased Loafer in 2007 from Antoine and Georg Von Baich with a commitment to uphold their ethos of quality products made with care from local and seasonal ingredients.
Today, Loafer takes time to source the best quality ingredients from sustainable suppliers as much as we can. Using organic or biodynamic wherever possible, our milk, meat and eggs are ethically sourced and genuine free range.
With a respect for traditional processes and a strong belief in not cutting corners, Loafer Bread specialises in hand shaped sourdough breads made with certified Demeter biodynamic flours and grains or certified stoneground flours. Reducing waste by baking only what we will sell, it's best to get up early to make sure you don't miss out.
Portfolio Details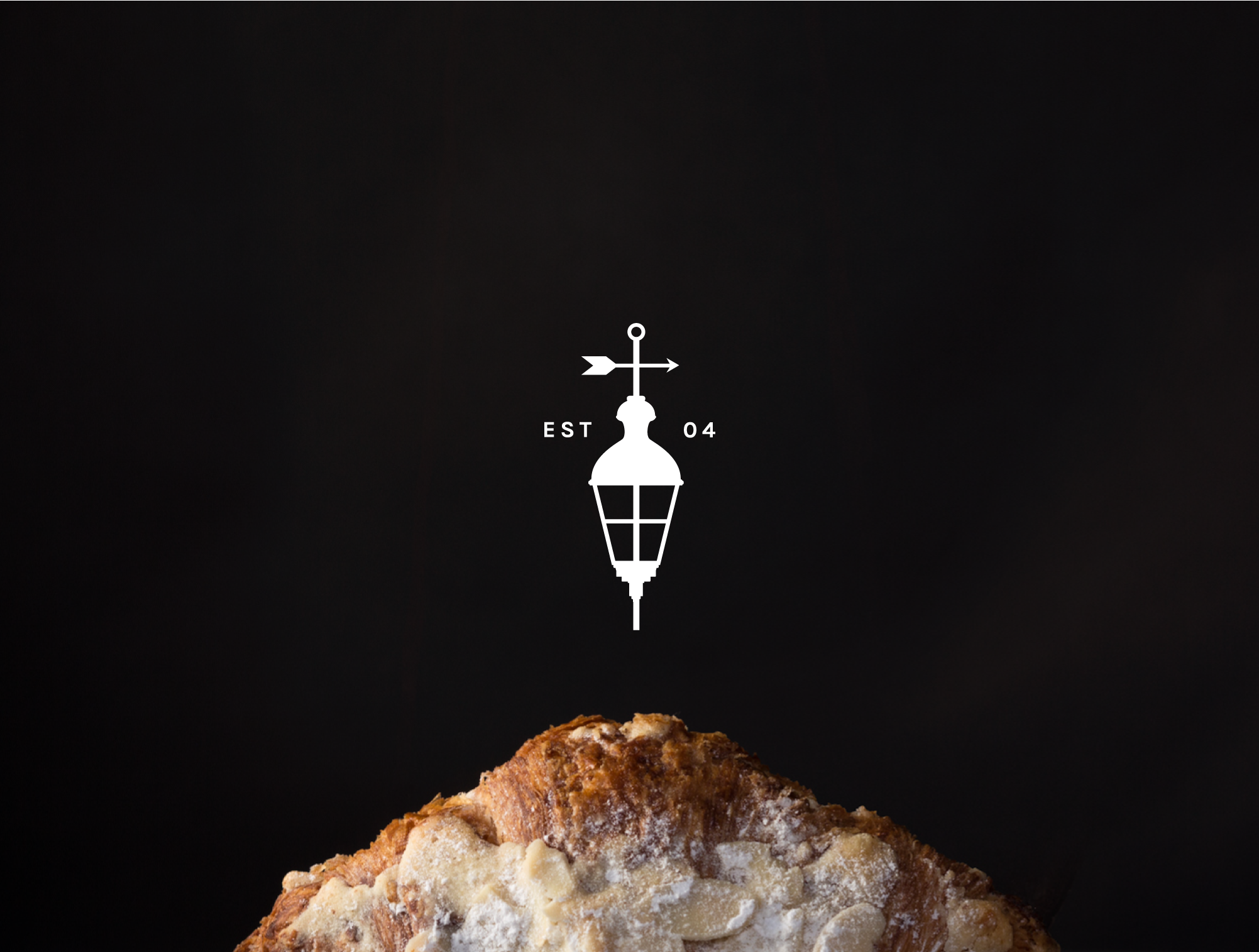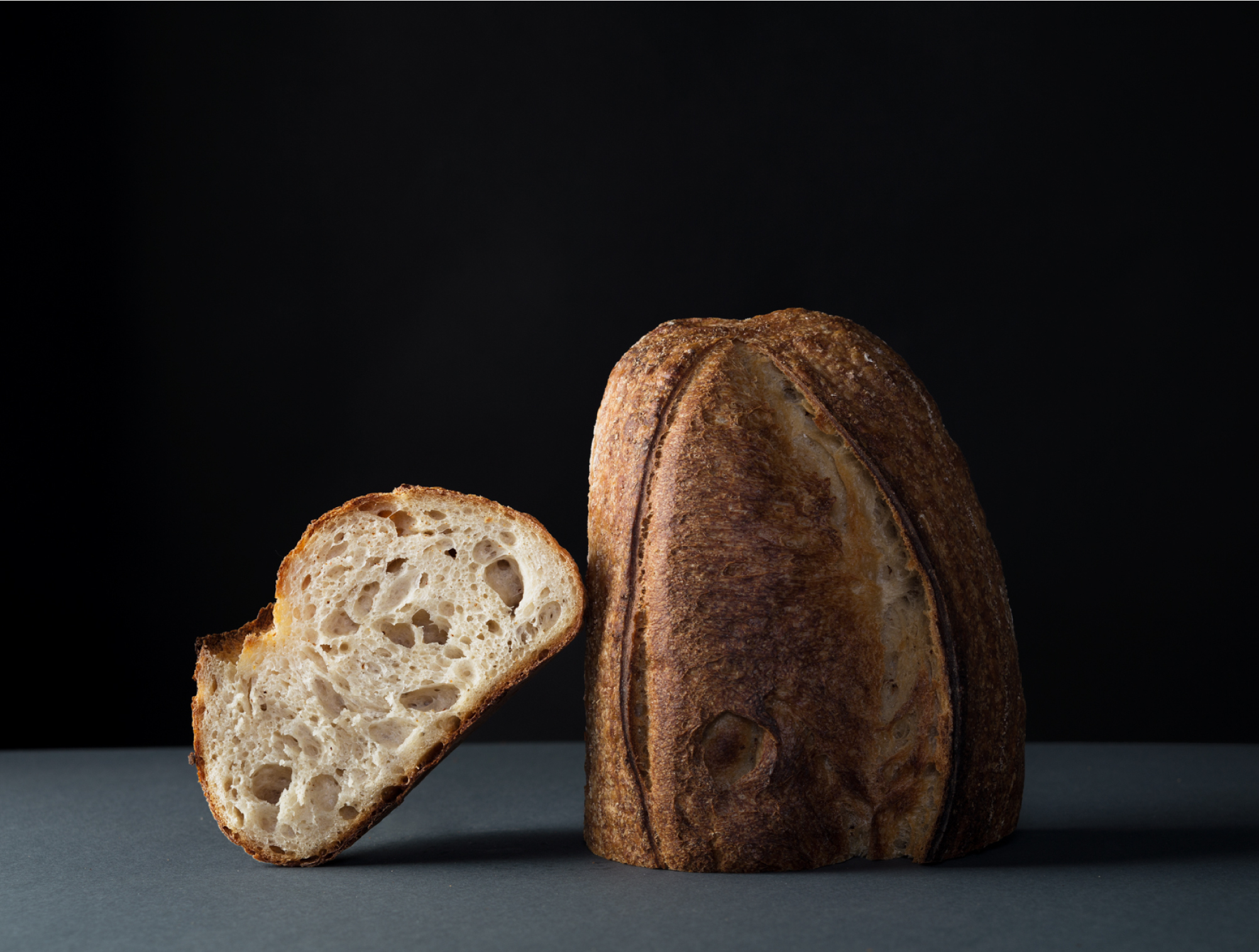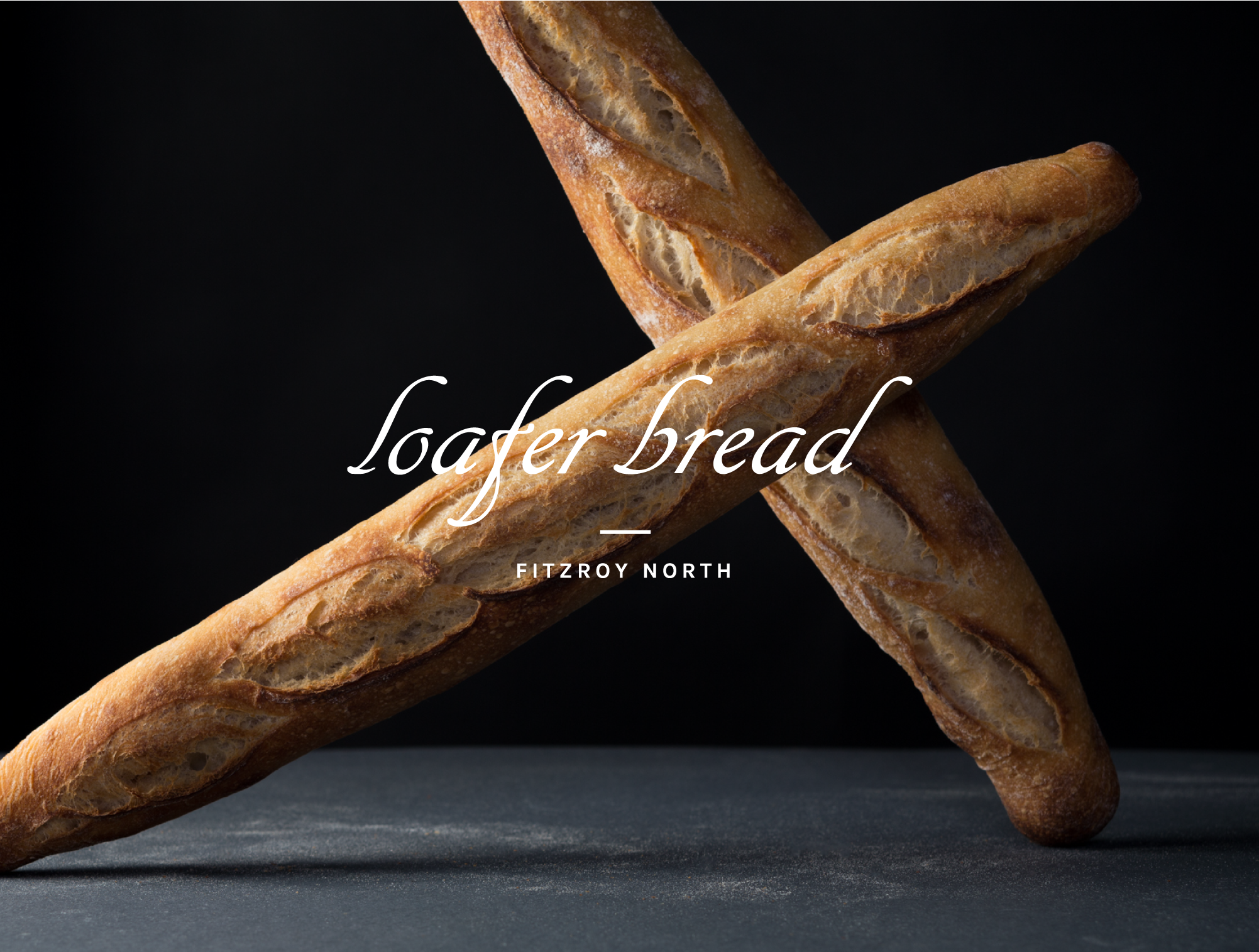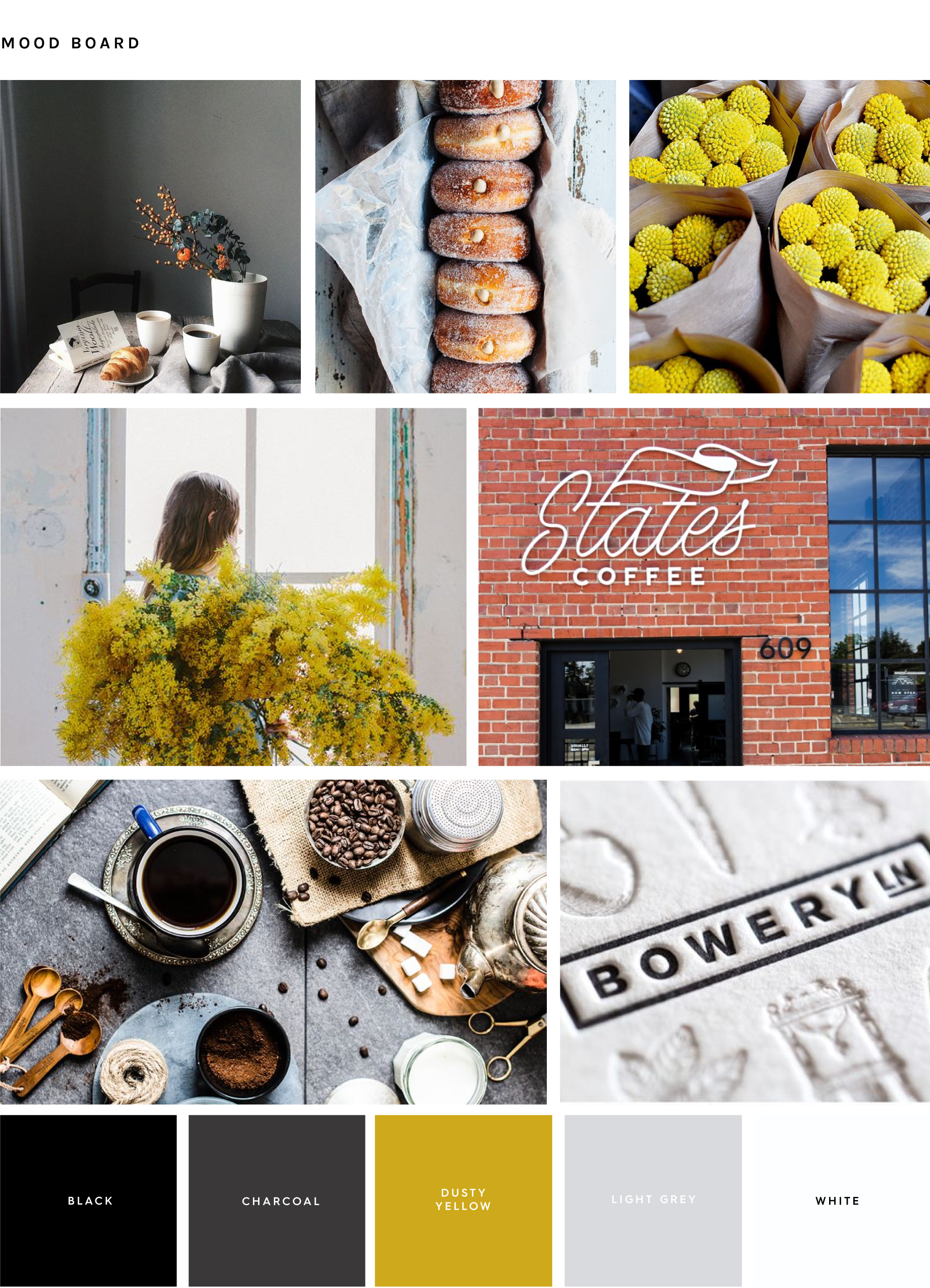 Leave a Comment